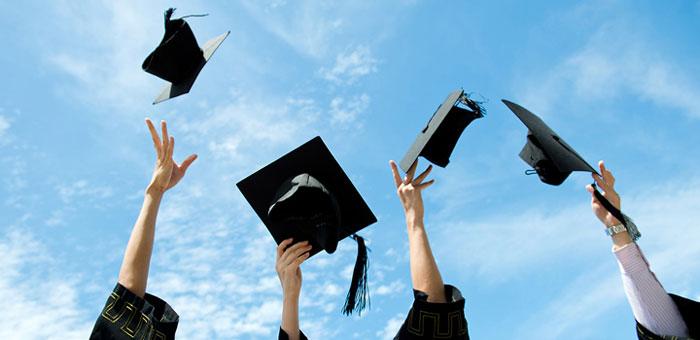 What Coursework is Included in a Typical 3D Animation Program? ACR Takes a Look.
Types of Courses for 3D Animation Programs
2D Character Animation
3D Character Animation
Character Design
Compositing
Editing
History of Animation
Layout
Maya
Storyboarding
Story/Visual Language
What is 3D Animation?
3D animation is the process of animating objects that appear in a three-dimensional space. The objects can be manipulated like real objects, making this a popular art form for use in filmmaking, television productions, gaming, and graphic design. While most people are familiar with 3D animation in relation to animated films and video games, it is also used widely used in the engineering industry, architecture, education, and the medical field.
What are the Types of Courses for 3D Animation Programs?
To master the art of 3D animation you need more than a creative edge. You also need advanced computer skills and advanced knowledge of the software programs used in the industry. The types of computer programs used most frequently will depend on the industry or field, but some of the most popular software programs for animators include Maya, Lightwave, 3D Studio Max, Macromedia Flash, Illustrator, and Photoshop. Fortunately, most 3D animation degree programs require intermediate to advanced coursework that covers industry software.
In addition to coursework that covers industry software, a typical 3D Animation program will require a combination of animation and drawing courses. Students can expect to take courses such as:
2D Character Animation
2D Effects
3D Character Animation
3D Modeling
Cartooning
Character Design
Compositing
Computer Graphics
Editing
History of Animation
Layout
Life Drawing
Lighting and Dynamics
Particles
Sound and Animation History
Story/Visual Language
Storyboarding
Students will also complete a variety of onsite workshops, an internship, and in many cases, a capstone course that provides the opportunity for students to apply the skills they've learned throughout the program to a final project.
Schools to Consider:
What Can I Do With a Degree in 3D Animation?
The career options for aspiring 3D animators are endless. An accredited program prepares students for a career as an animator (film, gaming, advertising, etc.), storyboard artist, cartoonist, texture and lighting specialist, layout artist, background artist, production designer, presentation animator, multimedia artist, graphic designer, visual effects artist, and more. 3D animators may also find work in forensics animation, education, research, broadband Internet animation, and military and corporate training.