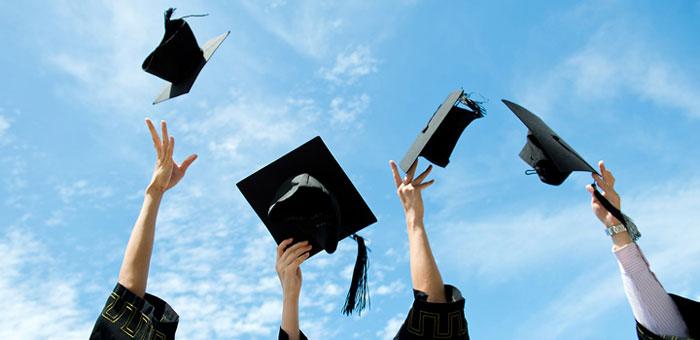 What Coursework is Included in a Typical Animation Program? ACR Takes a Look.
Types of Courses for Animation Programs
3D Animation
3D Design and Modeling
Animation
Digital Cinema Production
Digital Sound Design
Hand Drawn Animation
Illustration
Motion Graphics
Screenwriting
Storyboarding
What is Animation?
According to The History of Animation, humans have been trying to depict things in motion for as long as we've have been able to draw. Notable examples include a Bronze Age pottery bowl depicting goats leaping (Shahr-e Sukhteh, Iran, 3000 B.C.), Leonardo da Vinci's Vitruvian Man drawing, which shows multiple angles, implying movement (1500 A.D.), and the Magic Lantern (1603)—an image projector using pictures on sheets of glass. Since some sheets contain moving parts, it is considered the first example of projected animation.
Fast forward to the 1900s when animation was used to create classic animated films such as Humorous Phases of Funny Faces (1906) and The Haunted Hotel (1907). Humorous Phases is often cited as the first example of animation.
Traditional animation is the process of simulating movement by displaying a series of frames or pictures. In addition to traditional animation, other common types of animation include stop motion (clay animation or claymation, puppet animation) and computer animation (2D, 3D). Less common types of animation include sand animation (as seen on 2019's America's Got Talent), erasure animation, and pinscreen animation.
What are the Types of Courses for Animation Programs?
Art schools, technical schools, and many traditional colleges offer animation degree programs. Some programs are broad while others offer focus in specific areas such as film & video, visual effects, and game design. Degrees are offered at all levels including BA, BS, and BFAs as well as MA, MFA, and even PhD programs.
If you are interested in a career in animation, creativity is a must. Drawing, storytelling, advanced computer skills, and advanced knowledge of common programs used in the industry are equally as important. Maya, Lightwave, 3D Studio Max, Macromedia Flash, Illustrator, and Photoshop are some of the top programs in the industry. Fortunately, most animation programs cover one or more of these software programs. Students have the opportunity to master animation software through workshops, projects, and internship opportunities.
In addition to Maya, Lightwave, and others, animation students will take courses such as:
3D Animation
3D Design and Modeling
Animation
Digital Cinema Production
Digital Sound Design
Editing
Figure Drawing
Hand-Drawn Animation
History of Animation
History of Cinema
Illustration
Motion Graphics
Screenwriting
Storyboarding and Narrative Development
Visual Design
Students are also required to complete liberal studies coursework in areas such as art, English, math and science.
Programs to Consider:
What Can I Do With a Degree in Animation?
Animators work in animated feature films, game design and development, TV series animation, commercials, documentaries, or visual effects. Some may choose to work in architecture, aerospace, engineering, the medical field, forensics, or home building and design.
In entertainment (games, film, television), job titles may include animator, 3D animator, 2D animator, environments designer, storyboard artist, storyboard supervisor, character designer, concept artist, visual effects artist, layout artist, art director, production designer, scriptwriter, producer, and director. In other industries, job titles may include technical animator, forensics animator, 3D animator, medical illustrator/animator, scientific animator/illustrator, and architectural animator.