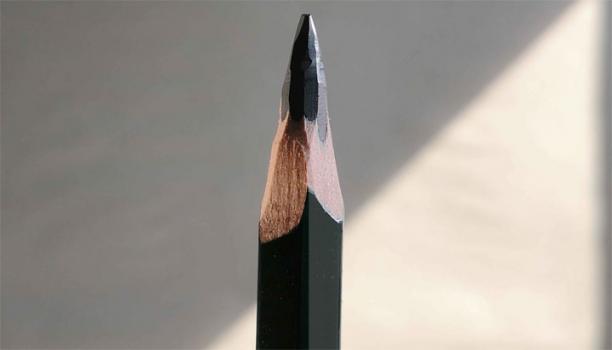 One Opportunity Can Change Everything
Animation Portfolio Workshop (APW) has launched a unique scholarship program designed specifically for artist's ages 15 to 17 residing in the City of Toronto. In partnership with APW alumnus, illustrator and art director Patrick O'Keefe, APW will provide full tuition coverage for the 2020/2021 session, along with a mentoring opportunity that will allow the recipient to work one-on-one with O'Keefe.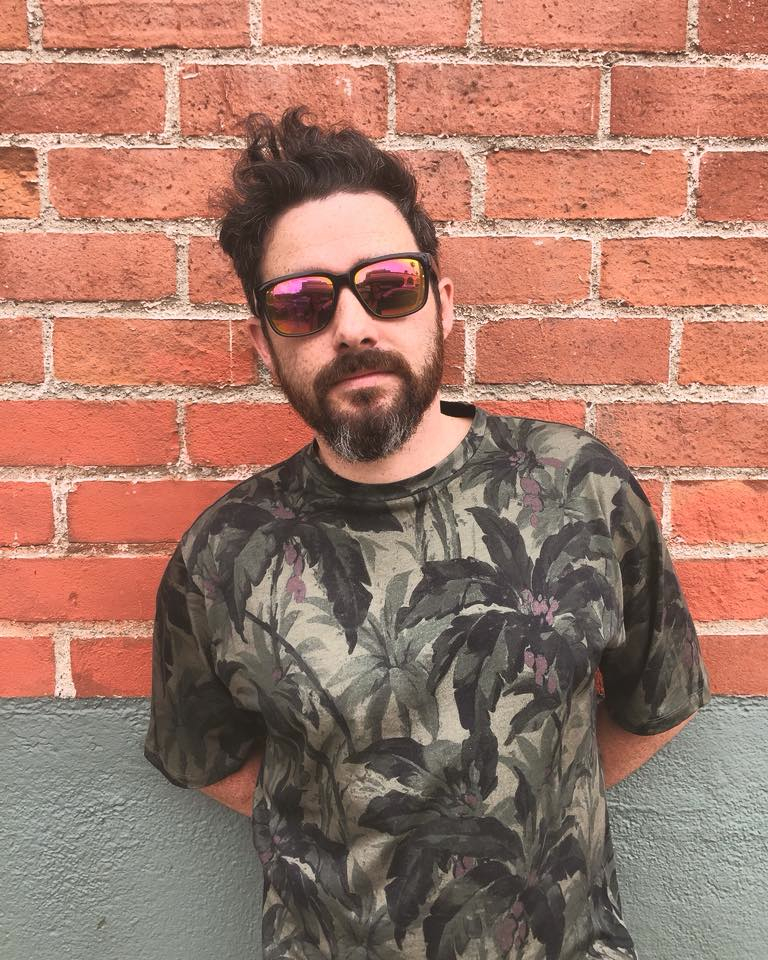 O'Keefe is best known for his work with Sony Pictures Animation, where he served as art director for the Oscar-winning animated feature Spider-Man: Into the Spider-Verse (2018).
This rare mentorship component consists of one private session per month (via Skype) for the duration of the spring session. The successful applicant will also receive all required art materials free of charge for the duration of the APW session, compliments of Gwartzman's Art Supplies.
To apply, interested artists must submit a one-page written letter describing their artistic aspirations. Applicants will be required to submit five to ten pieces of original art in any medium consisting of observational drawings, paintings, concept art, illustrations or street art. Applicants must also meet the O'Keefe Scholarship Financial Needs Criteria outlined in the application form.
The O'Keefe Scholarship will be officially announced at the APW 20th Anniversary Bash on September 27, 2019 in Toronto. APW will be accepting scholarship applications for the upcoming 2020 spring session beginning October 1, 2019. 
About Animation Portfolio Workshop
Founded in 1999, Animation Portfolio Workshop is a social, yet disciplined environment for budding animators to cultivate proper technique and learn how to measure their progress. Developed by two highly skilled artists, Gerard Sternik and Vince Peets, APW offers Life Drawing for Animation and Drawing for Animation—two core components of an animation school portfolio. Completed portfolios from the APW program have helped aspiring animators gain admission to top ranked art and design schools such as Ringling College of Art and Design, Gnomon School of VFX and Animation, School of Visual Arts, Vancouver Film School, CalArts, Sheridan College, and many others.