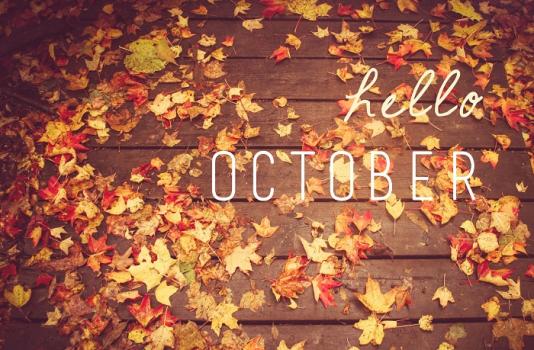 The fall semester is in full swing, with dozens of new animation programs welcoming hundreds of students for the very first time. Kennesaw State University welcomed its first group of Digital Animation BFA students in August and Wichita State University just opened its doors to dozens of aspiring animators who were accepted into the schools innovative Bachelor of Applied Arts in Media Arts (BAA). And then there's Okanagan College (OC), which started a brand new animation program just weeks ago and East Mississippi Community College, which reworked its Engineering Technology Drafting & Design program to include animation courses such as Inventor 3D Model and Animation and 3D Modeling Advanced Design.
If you missed the application deadline to apply to these or other new animation programs, no worries. There's always 2018, which promises to bring many other exciting options! One of the most highly anticipated is a unique program offered by the world's largest and most prestigious aviation and aerospace university.
We are pleased to announce that Embry-Riddle Aeronautical University has launched a new Bachelor of Science in Simulation, Games and Animation at its Prescott, Arizona campus.

Embry-Riddle Aeronautical University – Daytona Beach, Florida, Prescott, Arizona
Embry-Riddle Aeronautical University is now home to a Bachelor of Science (BS) in Simulation, Games and Animation program that prepares graduates for high-demand careers in animation, games, and virtual reality (VR). Per the school, students in the program will learn to "design and build virtual worlds using mathematical algorithms and technologies underlying aviation simulators, computer aided design (CAD) systems, computer animation software, streaming video networks and computer games."
As a technical, multidisciplinary degree, students in the BS program will take courses in computer science, engineering, intelligence, mathematics, military science, physics, and security management and business. Just a few course topics include Artificial Intelligence, Game Engine Lab, Interactive Media, and Multiplayer Game Systems. In addition to advanced coursework, students will work in computer labs where they will receive "extensive" instruction and hands-on training leading to proficiency in C#, C++, HTML5, JavaScript, Maya, Python, and Unity3D.
Graduates of the program can expect to land positions at such companies as Disney, Boeing, Sony, the Department of Defense Modeling and Simulation Office, Oculus and many others. The program launched Fall 2017, but students can begin the application process "today" for 2018.
Founded in 1925, Embry-Riddle Aeronautical University is the first and only undergraduate Space Physics program in the nation. It is also the first Unmanned and Autonomous Systems Engineering program in the U.S., America's first College of Security and Intelligence, and the first Spaceflight Operations program in the country. With three campuses—Daytona Beach, Prescott and the Worldwide Campus, the school is home to 31,000 students enrolled in more than 80 degrees at the associate, bachelor's, master's, and Ph.D. level. Students come from all 50 states and 125 countries around the world.
Embry-Riddle is accredited by the Southern Association of Colleges and Schools Commission on Colleges (SACSCOC), as well as the Engineering Accreditation Commission of ABET, the Aviation Accreditation Board International (AABI), and the Accreditation Council for Business Schools and Programs. The school is also certified by the Federal Aviation Administration (FAA).