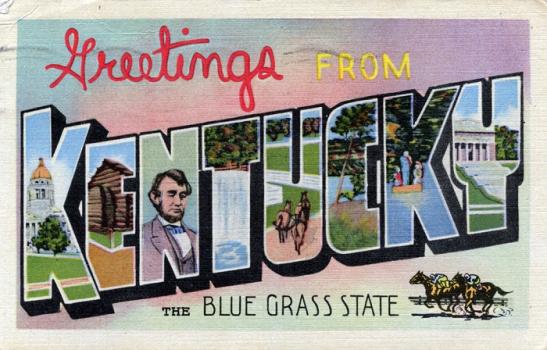 An animation school with a large student body can be a good thing for many students and a bad thing when it comes to official rankings. Some students believe that the more people enrolled in school, the more popular it is, while some college ranking agencies this might have more to do with "lack of student selectivity" than popularity. In addition to student selectivity, ranking agencies consider factors such as faculty resources (student-faculty ratio), program offerings (how many and variety), financial resources, graduation and retention rates, and peer assessment.
In the state of Kentucky, there are more than 75 accredited colleges and universities. Many of these schools scored high in the areas listed. Many of these high-scoring schools now offer animation programs, thanks to an increase in demand for top-tier talent across the country. Kentucky's animation schools can be found all over the state in big cities such as Louisville (pop. 597,337) and even in small cities such as Murray (pop. 17,741). 
Just a few of the state's best programs for animators are offered at the University of Kentucky (Lexington) and Murray State University. Browse through our list below to review other animation school programs in Kentucky and what they have to offer.
Best Animation School Programs – Major Kentucky Cities
Bowling Green
Western Kentucky University – Degrees Offered: B. A. Visual Studies with Concentration in Graphic Design, B. F. A. Visual Arts with Concentration in Graphic Design
Lexington
University of Kentucky  - Degrees Offered: B. A., B. F. A. Art Studio with Concentration in Digital Media, M. F. A. Studio with New Media Major Area
Louisville
Sullivan College of Technology and Design – Degrees Offered: A. A. S., B. A. Computer Graphic Design
University of Louisville - Degrees Offered:  B. F. A. Communication Art and Design; M. A. Studio Art with Concentration in Digital Media
Best Animation School Programs – Other Kentucky Cities and Towns
Murray
Murray State University – Degrees Offered: B. A./B. S. Studio Art, B. F. A. Studio Art with Emphasis in Graphic Design
More Programs to Consider: