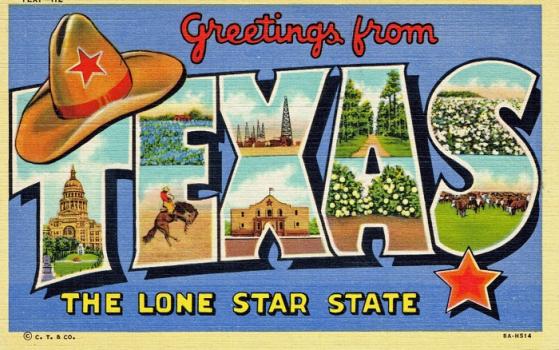 During the exciting days of Atari (we're talking the 1970s and 80s), video games were definitely just for kids. They flocked to arcades to compete against other players—in person, and they purchased clunky video game consoles by the thousands to play Pong or Pac-Man at home. A lot as changed. Today, the average video game looks more like a big-budget blockbuster action film than an interactive game, and the average age of a gamer in the U.S. is now 32. Even more amazing is, more than 65 percent of U.S. households play video games, and 2 out of 5 gamers are female!
The industry has certainly changed, and so have the people behind the scenes. More than 200,000 tech-savvy game designers develop, design, test, and market games, and it took more than talent to get a foot in the door. To become a game designer or developer today, you must have a degree in the field (from an accredited college), several years of experience, a tremendous amount of talent, and advanced technical skills. Some companies even require an advanced degree, especially for top-level positions.
Because of explosive growth in the industry, it is no longer a challenge to find a game design and development degree program. Finding the best programs is fairly easy as well, thanks to several college ranking organizations. Some of the most respected ranking organizations include Princeton Review, U.S. News & World Report, and Forbes. These organizations compile and publish a list of the best schools each year. They assess schools based on factors such as class size, student selectivity, financial resources, peer assessment, number of program offerings, faculty resources, and graduation and retention rates.
A number of Texas schools made the cut, and around 20 made the list of best schools for artists and designers. Of these schools, several offer the best programs for aspiring game designers and developers. Continue reading to find out which Texas schools offer the best game design & development programs and where to find them.
Best Game Design & Development School Programs Major Texas Cities
Dallas
University of Texas at Dallas - Degrees Offered: B. A. Arts and Technology with Computer Game Development Track, Emerging Media and Communication; M. A., M. F. A. Arts and Technology with Computer Game Development Track, M. A. Emerging Media and Communication; Ph. D. Arts and Technology
Southern Methodist University - Degrees Offered: B. F. A. Art with Concentration in Interactive Media; Combined B. F. A. Studio Art and Masters of Interactive Technology (M. I. T.) in Digital Game Development program; B. A. Creative Computation; Combined B. S. Computer Science and M. I T. with Game Development Specialization program; M. I. T. Game Design
Best Game Design & Development School Programs Other Texas Cities and Towns
Victoria
University of Houston - Victoria  – Degrees Offered: B. A. Communication Design; B. S. Computer Science with Concentration in Digital Gaming and Simulation
Best Texas Game Design & Development Schools – Other Options
Texas State Technical College (TSTC) in Waco offers an Associate of Applied Arts Degree in Game & Interactive Media Design Arts.  According to the TSTC website, the program requires about five semesters to complete and it prepares students for positions in the industry as an "entry-level animator, design artist, and more." TSTC graduates have found employment at "NASA, Rockstar, Big Huge Games, Energyz Studios, and GearBox Software, among others."
Texas State University at San Marcos offers a variety of game design and development course such as game scripting, game engines, game development, game design & implementation and more.
More Programs to Consider: