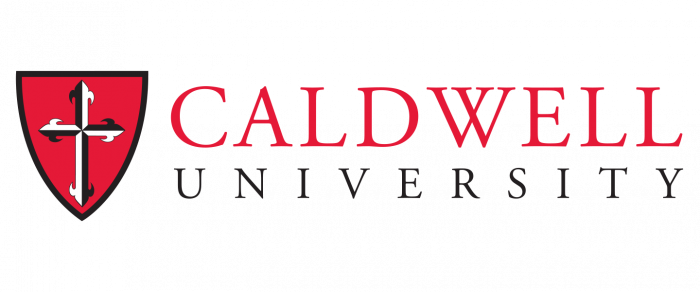 Caldwell University launching new BS in Esports Management in Fall 2019
Esports is big and it's only getting bigger, which is why so many schools with esports programs are now offering esports degrees. The latest school to add an esports education program to their list of degree offerings is Caldwell University.
Launching this fall, Caldwell University's new BS in Esports Management will prepare students for a career in the esports gaming industry with opportunities for employment in entertainment, event planning, finance, marketing, and operations. The program, offered within the School of Business & Computer Science (CIS), features courses that concentrate on digital marketing, entrepreneurial studies, esports management, ethics, event planning, operations, and the sociological impact of esports. Sample course titles include:
Intro to Esports Management
Intro to Sport Management
Esports Ethics
Esports Event Planning and Management
Esports Marketing and Branding
Psychology of Sport
Psychology of Addiction
Sociology of Sport
Entrepreneurship & Small Business Management
The program also offers internship opportunities as part of its elective options.
In a Caldwell University press release, Associate Dean of the School of Business Virginia Rich said, "this is an exciting undergraduate program that will focus on the world of esports from the business and sport side of the industry." The growing esports industry "is in need of professionals with business acumen and we are happy that we will be able to provide students with an academic background focused on the esports marketplace," she said.
The School of Business & CIS is accredited by the Accreditation Council for Business Schools and Programs (ACBSP), which Caldwell says will ensure a rigorous academic curriculum and strong skills-based outcomes. The program requires 120 credit hours of study, including 49 credits in liberal arts and sciences, 63 credits in the esport management major, and eight credits of open electives.
In fall 2019, Caldwell University will launch its first esports team along with a brand new state-of-the-art esports arena. Teams will compete in League of Legends and Overwatch. The school says that it offers athletic scholarships for all of its intercollegiate programs and approximately 98% of all students receive financial aid through scholarships, grants, loans, and work opportunities.
In spring 2019, Caldwell University school began offering an elective in esports within the Business School's popular Sport Management major. This program also leads to a BS.
For information about the BS in Esports Management, contact the Caldwell University Admissions Office at 973-618-3500 or [email protected]. You can also go to Caldwell.edu/academics/majors-minors/business/b-s-in-e-sports-management. Prospective students can apply to the program at Caldwell.edu/applynow.
Students interested in playing for the inaugural season of the Caldwell University esports team should contact Esports Coach and Advisor ToniAnn Convertino at [email protected] or visit Caldwell.edu/esports.
About Caldwell University
Founded by the Sisters of St. Dominic of Caldwell, Caldwell University is rooted in a proud, 800-year Dominican tradition of rigorous scholarship, committed teaching, and ethical values. Incorporated in 1939, the school serves more than 2,200 students enrolled over 100 programs through 20 schools and academic departments.
In addition to small class sizes and a 12-to-1 student-faculty ratio, Caldwell offers more than 30 clubs, organizations, sororities, and fraternities. In addition, Campus Ministry projects provide an array of volunteer experiences and spring break missions for students.
Ranked among the "safest colleges" and universities in New Jersey by Stateuniversity.com, Caldwell University sits in the heart of the tri-state area, with access to New York City—just 20 minutes away.