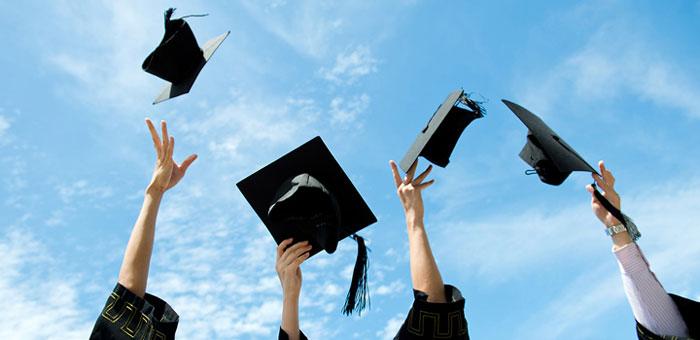 What Does Cartooning Mean?
Cartooning is the process of creating images that tell a story or represent a person, place or thing. Cartoonists may draw, paint, or digitally create images for use in the animation industry, in publishing, gaming, advertising, web design, and graphic design. Cartoonist may also create images to use for job training materials, in the medical field, in engineering, science, education, technology, and even in the criminal justice field.
Coursework for Cartooning Programs
Cartooning degree programs are readily available at art and design schools across the U.S. Most offer a Bachelor of Fine Arts (B.F.A.) in Cartooning, Illustration, or Illustration & Cartooning. Coursework for these programs is usually similar. Students are required to take everything from drawing and painting to storytelling.  Specific courses include Painting I & II, Drawing I & II, Sculpture, Principles of Cartooning I & II, History of Cartooning, Storytelling, Digital Coloring for Cartoonists, Visual Computing, Drawing with Ink for Cartoonists, Pastel Techniques, Figurative Sculpture, Pictorial Problems, and Acrylic Painting. Other required courses may include Survey of World Art, Culture Survey, Western Civilization, Literature and Writing.
After all course requirements have been completed, students will have an opportunity to complete an internship program.  In addition, a portfolio of the student's best work is required in order to graduate. Both the portfolio and internship are invaluable tools that the student can use to secure a position in the industry.
Schools to Consider:

Request info
Selected Campus Locations:
Selected Programs: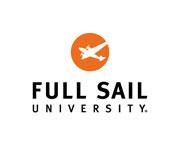 Request info
Selected Campus Locations:
What Can I do with a Degree in Cartooning?
Although many cartoon artists are freelance, you can still find a salaried position in the field at a production studio, comic book publisher, newspaper, animation studio, or multimedia firm. Just a few job titles include artist/cartoonist, illustrator, comic strip illustrator, caricature artist, editorial cartoonist, background/layout artist, studio background artist, storyboard artist, pencil model sheet artist, and morph artist.