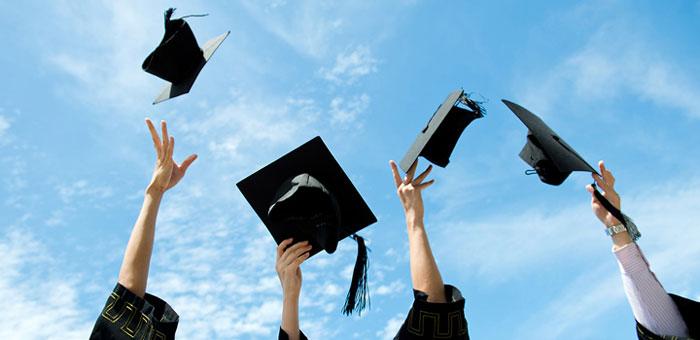 What Coursework is Included in a Typical Cartooning Program? ACR Takes a Look.
Types of Courses for Cartooning Programs
Acrylic Painting
Cartooning Studio
Digital Coloring for Cartoonists
Drawing I & II
Drawing with Ink for Cartoonists
Figurative Sculpture
Painting I & II
Principles of Cartooning
Storytelling
Visual Computing
What is Cartooning?
Cartooning is the process of creating images that tell a story or represent a person, place or thing. Cartoonists may draw, paint, or digitally create images for use in the animation industry, in publishing, gaming, advertising, web design, and graphic design. Cartoonist may also create images to use for job training materials, in the medical field, in engineering, science, education, technology, and even in the criminal justice field.
What are the Types of Courses for Cartooning Programs?
Cartooning programs are offered institutions such as the School of Visual Arts, New York (SVA NYC), and The Center for Cartoon Studies. Many schools such as Montclair State University, Columbia College Chicago, and Rochester Institute of Technology offer programs that prepare students for careers as a political cartoonist, editorial cartoonist, freelance cartoonist, and more. Most of these programs lead to a BFA and most have similar curriculums.
Cartooning students can expect to take courses that cover areas such as drawing, painting, sculpture, writing, storytelling, and of course, cartooning. Some specific course titles include:
Acrylic Painting
Cartooning Studio
Digital Coloring for Cartoonists
Drawing I & II
Drawing with Ink for Cartoonists
Figurative Sculpture
Hand Lettering
History of Cartooning
Painting I & II
Pastel Techniques
Pictorial Problems
Principles of Cartooning
Sculpture
Storytelling
Visual Computing
Other required courses may include Survey of World Art, Culture Survey, Western Civilization, Literature, and Writing. Once most or all course requirements have been completed, students will have an opportunity to complete an internship with a newspaper, publisher, media company, or other related entity. In addition, a portfolio of the student's best work is required in order to graduate. Both the portfolio and internship are invaluable tools that students can use to land a position in the industry.
What Can I Do With a Degree in Cartooning?
Although many cartoonists are freelance, salaried positions in the field are available. Options include production studios, comic book publishing, newspapers, animation studios, or multimedia firms. Just a few job titles include Artist/Cartoonist, Illustrator, Comic Strip Illustrator, Caricature Artist, Editorial Cartoonist, Background/Layout Artist, Studio Background Artist, Storyboard Artist, Pencil Model Sheet Artist, and Morph Artist.
Schools to Consider: