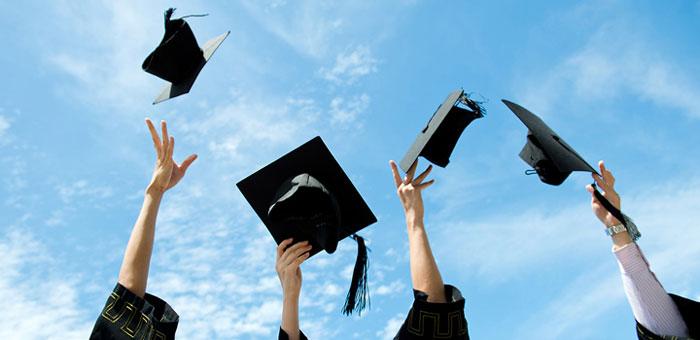 What Coursework is Included in a Typical Digital Animation Program? ACR Takes a Look.
Types of Courses for Digital Animation Programs
3D Modeling
Advanced Computer Animation
Animation Production
Character Design and Modeling
Computer Animation: Keyframing
Lighting and Texturing
Screenwriting
Stop Motion Animation
Storyboarding for Animation
The Business of Animated Content
What is Digital Animation?
Toon Boom Animation says digital animation encompasses all the animation techniques that are done exclusively with the use of computers. With digital animation, it is possible to do both 2D (two-dimensional) and 3D (three-dimensional) animation. A few digital animation techniques include paperless animation, digital cutout animation, 3D animation, and motion capture. Animators that use paperless animation will "hand draw" characters, frames, backgrounds and layouts directly on the computer using special drawing software. While this technique is very similar to traditional animation, the main difference is it's all done on the computer.
Digital cutout animation is done using cutout puppets for character animation. Characters are created by using a separate drawing for each body part. The parts are then rigged together, via the computer software, like a traditional puppet, says Toon Boom.  Once the puppet is created, it can be added to the scene to be animated frame-by-frame.
With 3D animation, characters must be built and modeled 3D animation software before animating them. Characters are rigged in a virtual skeleton, then integrated into a scene and animated like a digital puppet, frame-by-frame.
The motion capture technique consists of recording the movement of a person, often the performance of an actor, and using the recorded information to animate a digital 2D or 3D character, says Toon Boom.
Examples of digital animation include Ice Age: A Mammoth Christmas Special, Despicable Me, Shrek, Finding Nemo, and Monsters vs. Aliens.
What are the Types of Courses for Digital Animation Programs?
Art schools, technical schools, and many traditional colleges and universities offer digital animation degree programs. Some programs are broad while others offer may offer a focus in gaming, film & video or television production. Degree pathways include AA, AAS, AFA, BA, BS, MS, MA and MFA. While course titles will vary by program, students may take courses such as:
3D Modeling
Advanced Computer Animation
Animation Production
Animation Story Workshop
Character Design and Modeling
Computer Animation
Computer Animation: Keyframing
Drawing for Digital Animation
Environmental Design and Modeling
Lighting and Texturing
Rigging
Screenwriting
Stop Motion Animation
Storyboarding for Animation
The Business of Animated Content
Students will also master programs such as 3ds Max, Maya, Lightwave, Macromedia Flash, and Adobe Illustrator and Photoshop. Students will complete an internship either on-campus or at an animation studio or related environment, along with a senior project or portfolio of their best work at the conclusion of the program.
What Can I Do With a Degree in Digital Animation?
Digital animators can expect as fast as average employment growth for the 2018-2028 decade. They currently average around $72,520 annually, with the potential to earn $124,000 or more. Some of the most popular industries for digital animators are
Motion Picture and Video ($86,080)
Computer Systems Design and Related Services ($78,850)
Software Publishers ($85,270)
Advertising, Public Relations, and Related Services ($73,780)
Other Information Services ($80,070)
The game design industry is also a popular option, where salaries are similar to software publishing and computer systems design. In the gaming and entertainment industries, job titles may include, but are not limited to, digital animator, computer animator, digital artist, 3D animator, 2D animator, environments designer, art director, storyboard artist, storyboard supervisor, character designer, modeler, rigger, concept artist, visual effects artist, layout artist, art director, scriptwriter, producer, director, and production designer.
Programs to Consider: