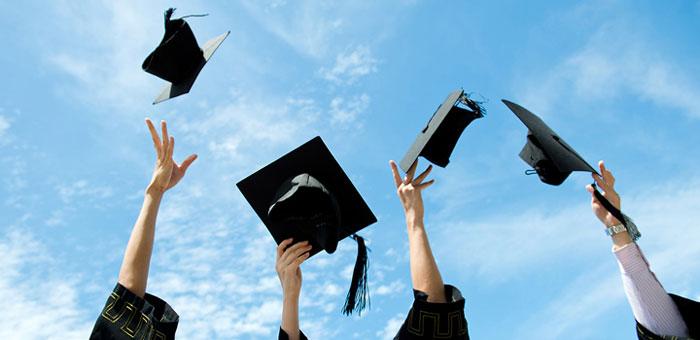 What Does Digital Animation Mean?
Digital Animation is the process of creating animated characters, objects, and environments through digital means. This specialized field has all of the elements of traditional animation, but many of the techniques are designed specifically for use in the digital world. Examples of digital animation include Ice Age: A Mammoth Christmas Special, Despicable Me, Shrek, Finding Nemo, and Monsters vs. Aliens.
Coursework for Digital Animation Programs
Art schools, technical schools, and many traditional colleges offer digital animation degree programs. Some programs are broad while others offer may offer a focus in gaming, film & video or television production. Students may choose to enroll in a B.A., B.S., M.A. or M.F.A. program.
If you are interested in a career in digital animation you must be great at drawing and storytelling, and you must also have excellent computer skills, of course. Just a few of the top programs used in the digital animation industry include 3D Studio Max, Maya, Lightwave, Macromedia Flash, Illustrator and Photoshop. Fortunately, digital animation programs offer instruction in most (if not all) of these software programs.
In addition to coursework in everything from Maya to Flash, digital animation students will be required to take classes such as Computer Animation, Drawing for Digital Animation, Digital Animation, Bringing Digital Alive, Modeling/Rigging, Animation Story Workshop, Lighting/Texturing, and Digital Animation Studio. Students must complete a senior project or create a portfolio of his or her best work at the conclusion of the program. Also available during the senior year is access to an internship program. Some schools offer on-campus programs, while others offer the opportunity to intern at a studio or other company, off campus.
What Can I do with a Degree in Digital Animation?
Digital animators are in high demand mainly because digital techniques are fast becoming the industry standard. Digital animators can work in the animated feature film industry, gaming, television production, commercials, documentaries, or visual effects. In the gaming and entertainment industries, job titles include digital animator, computer animator, digital artist, 3D animator, 2D animator, environments designer, art director, storyboard artist, storyboard supervisor, character designer, modeler, rigger, concept artist, visual effects artist, layout artist, art director, scriptwriter, producer, director, or production designer.
Programs to Consider:
Selected Campus Locations:
Animation Career Review Rankings:
Top 50 Nationally for Animation (#27) - 2019
Top 50 Nationally for Game Design (#24) - 2019
Top 10 in Florida for Graphic Design (#4) - 2019
Selected Campus Locations:
Selected Programs:
Animation Career Review Rankings:
Top 50 Nationally for Animation (#21) - 2019
Top 50 Nationally for Game Design (#28) - 2019
Top 40 Nationally for Illustration (#40) - 2019
Selected Campus Locations: