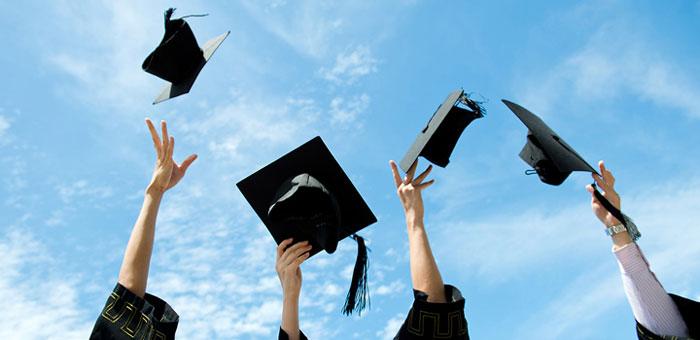 What Does Digital Design & Illustration Mean?
Digital design & illustration is different from pure design and illustration. Digital design & illustration artists use a wide range of software, equipment, and artistic and technical techniques that to create art for advertising agencies, digital art and design studios, multimedia firms, and the entertainment industry. Typical digital design & illustration tools include printers, scanners, digital drawing tablets, Corel Painter, Adobe Photoshop, and Adobe Illustrator.
Coursework for Digital Design & Illustration Programs
Digital design & illustration programs prepare students for careers in the world of digital design and art by combining traditional painting and drawing skills with new media digital applications and output strategies (www.adim.com). These programs are readily available at art and design schools, but they might be difficult to find at traditional colleges. Degree levels include Associate of Arts (A.A.), Bachelor of Arts (B.A.), and Bachelor of Fine Arts (B.F.A.). Some community colleges and art schools also offer a certificate in digital design & education and/or enrichment courses.
A typical digital design & illustration degree program will require successful completion of courses such as Design Basics, Designing with Type, Digital Imaging, Computer Graphics, Computer Illustration, 3D Illustration, Digital Prepress, Digital Imaging, Digital Photography, Painting, and Drawing. General education requirements must be met as well and may include Speech Communication, Composition, Art History, Introduction to Computers, Mathematics, Social and Behavioral Science.
Although optional, many students also complete an internship program during the senior year. Internship programs are an excellent way to internship gain hands-on training in the field and make valuable contacts in the industry. Just about every program advisor will recommend taking advantage of the school's internship program, so be prepared to apply as early as your junior year.
What Can I do with a Degree in Digital Design & Illustration?
Digital design & illustration majors have a number of career options. They can become animators, graphic designers, illustrators, game developers, game artists, designers, creative directors, web artists, art directors, installation designers, eBook illustrators, storyboard artists, instructors, professors, or freelance artists. Digital designers and illustrators work in advertising, multimedia, gaming, graphic design, film and video, architecture, automotive, the medical industry, science, and even in criminal justice as forensics artists.