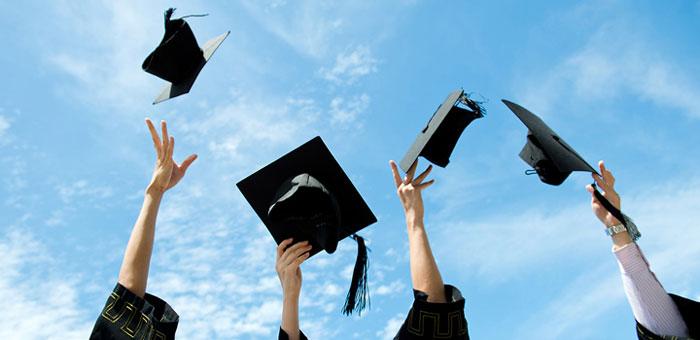 What Coursework is Included in a Typical Digital Design & Illustration Program? ACR Takes a Look.
Types of Courses for Digital Design & Illustration Programs
3D Illustration
Animated Illustration
Computer Illustration
Contextual Character Design
Designing with Type
Digital Illustration
Digital Media for Print
Editorial Illustration
Graphic Design
Materials and Techniques
What is Digital Design & Illustration?
Digital design & illustration artists use a wide range of software, equipment, and artistic and technical techniques to create art for advertising agencies, digital art and design studios, multimedia firms, and the entertainment industry. Typical digital design & illustration tools include printers, scanners, and digital drawing tablets and software programs such as Corel Painter and Adobe Photoshop and Illustrator.
What are the Types of Courses for Digital Design & Illustration Programs?
Digital design & illustration programs combine the study of traditional painting and drawing with new media digital applications and output strategies. While DD&I degree programs are available at many art and design schools, they might be difficult to find at traditional colleges and universities. Degree pathways include the AA, AFA, BA, BFA, MA and MFA. Some community colleges and art schools may also offer certificates in digital design & illustration and/or enrichment courses.
A typical digital design & illustration degree program may consist of courses such as:
3D Illustration
Animated Illustration
Computer Graphics
Computer Illustration
Contextual Character Design
Design and Color
Designing with Type
Digital Illustration
Digital Imaging
Digital Media for Print
Editorial Illustration
Graphic Design
Materials and Techniques
Type and Image for Illustrators
Typography
General education requirements must be met as well. Course titles will vary by program, but a good example is the curriculum for Savannah College of Art and Design (SCAD). Sample general education courses include Speaking of Ideas, Digital Communication, 20th-century Art, Visual Culture in Context: Caves to Cathedrals, and Ink to Ideas: Critical Concepts in Literature and Writing.
Although optional, many students will complete an internship program during their senior year. Internship programs are an excellent way to gain hands-on experience in real-world settings and make valuable contacts in the industry. Just about every program advisor will recommend taking advantage of a school's internship program, so students should be prepared to begin applying as early as their junior year.
What Can I Do With a Degree in Digital Design & Illustration?
Digital design & illustration majors have many career options. However, according to the Bureau of Labor Statistics (BLS), the industry with the highest level of employment is "Independent Artists, Writers, and Performers." Designers and illustrators in this category often work in a wide range of industries from advertising to entertainment to publishing. Others may take on salaried positons such as animator, graphic designer, illustrator, game artist, digital designer, creative director, web artist, art director, installation designer, eBook illustrator, or storyboard artist, to name a few.
Digital designers and illustrators work in advertising, multimedia, gaming, graphic design, film and video, publishing, architecture, automotive, technology, education, retail, the medical industry, and science. Some digital designers and illustrators work in the aerospace industry and even in criminal justice as forensics artists. Besides "Independent Artists, Writers, and Performers," the top industries for digital designers and illustrators are Motion Picture and Video; Other Miscellaneous Store Retailers; Colleges, Universities, and Professional Schools; and Newspaper, Periodical, Book, and Directory Publishers.
The highest paying industries for DD&I artists are Computer Systems Design and Related Services; Architectural, Engineering, and Related Services; Aerospace Product and Parts Manufacturing; Motion Picture and Video; and Advertising, Public Relations, and Related Services.
Schools to Consider: