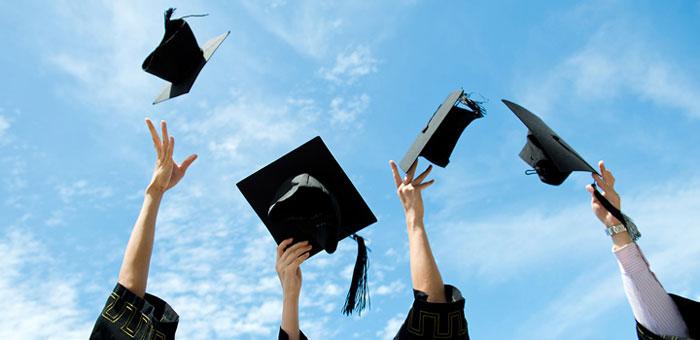 What Does Digital Filmmaking Mean?
From indie films to documentaries to animated features, digital filmmaking has become the preferred medium for filmmakers on a budget. But the lower cost to make a digital film isn't the only difference between digital filmmaking and traditional filmmaking. According to Indie-film-making.com, Digital "video is captured on magnetic tape and scanned back over a playhead," whereas "film can become as large as the distance from projector to screen (determined somewhat by the strength of the projector) allows."
Digital video is made up of pixels, so it's sharper than film. Digital video is also easier to manipulate, produce, and control thanks to the way digital video can replicate the human eye and of course, the advanced technology used to make it work. Because digital video is less expensive and easier to work with, it can be used to create videos of all kinds from student films and other low-budget productions to films for the Internet, mobile devices, and more.

Coursework for Digital Filmmaking Programs
Aspiring digital filmmakers have a variety of degree levels to choose from. Many art and design schools, technical schools, and even traditional colleges offer a Bachelor of Art (B.A.), Bachelor of Science (B.S.) and/or a Master of Fine Arts (M.F.A.) in digital filmmaking. Most film schools offer all degree levels and some schools even offer a Ph.D.
The coursework for a typical digital filmmaking program consists of some of the same foundation and elective courses as a traditional filmmaking program. However, a digital filmmaking program requires an extensive amount of coursework in the technical aspects of digital filmmaking—not traditional filmmaking. Students will be required to take core courses such as Media and Society and Introduction to Film. Required courses may include Script Analysis, Digital Filmmaking 1, Digital Filmmaking 2, Digital Filmmaking 3, Digital Filmmaking 4, Classical Film Theory, and Cinema History 1 and 2.
In general, students must take up to 12 hours of electives. Just a few options for fulfillment of elective requirements include Topics in Digital production (Cinematography, Directing, Editing, Etc.), Audio Production, Documentary Production, Seminar in Film Studies, Media Theory and Research, Forms in Scriptwriting, and Broadcast Journalism. When students have reached 120 credit hours, they may have the option to complete an internship. Digital filmmaking internships are quite competitive so many schools require a minimum 3.0 GPA to enroll.
What Can I do with a Degree in Digital Filmmaking?
In addition to feature, documentary, or animated filmmaker, digital filmmakers may also work as multimedia animators, digital video editors, videographers, graphic designers, directors, producer's,  scriptwriter's, broadcast journalists, and instructors. It is important to note that many digital filmmakers may work on a freelance basis or as independent contractors for a production studios, other filmmakers, multimedia firms, or graphic design firms, to name a few.