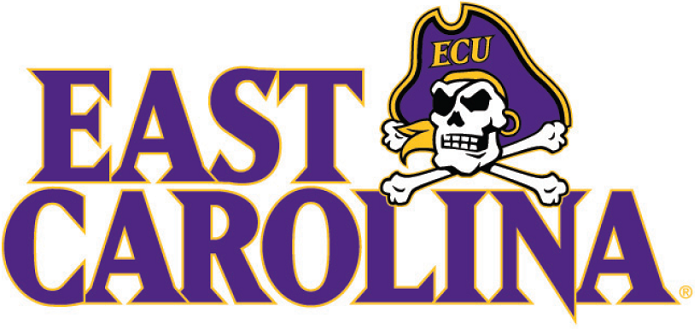 East Carolina University
Degrees Offered: B. F. A. Art with Concentration in Animation/Interactive Design, Graphic Design, Illustration; M. F. A. Art with Concentration in Graphic Design, Illustration
Tuition Information: Undergraduate residents $3,348, nonresidents $19,275; graduate residents $3,557, nonresidents $17,908 for the 2011 – 2012 school year. Tuition does not include fees of $2,016 per year.
Contact Information:
East Fifth Street
Greenville, NC 27858
252.328.6131
www.ecu.edu/

Scope of Program:
All art students at East Carolina University take a common core of art classes, including philosophy of art, drawing, figure drawing, design, dimensions of art and art history. Animation/Interactive Design students focus on 3D modeling and animation, motion graphics, electronic interactive multimedia, digital 3D animation, lighting and rendering and professional practice. All students create a portfolio and present a senior show. Graphic Design students concentrate on communication arts, typography, graphic design production and advanced graphic design; all students must pass a junior review and create a senior show. Illustration students complete coursework in illustration media and techniques, illustration survey, painting, photography and intermediate and advanced illustration. All students must pass a portfolio review after completing the art core. All Illustration students create a portfolio andsenior show.
M. F. A. candidates complete coursework in art history, readings in art and graphic design or illustration studio as well as art electives. All students create a thesis project and report.
A portfolio is required with the application to the M. F. A. program. A limited number of need-based and merit scholarships are available, as are graduate assistantships. North Carolina residents are encouraged to apply for state-funded grants and scholarships.