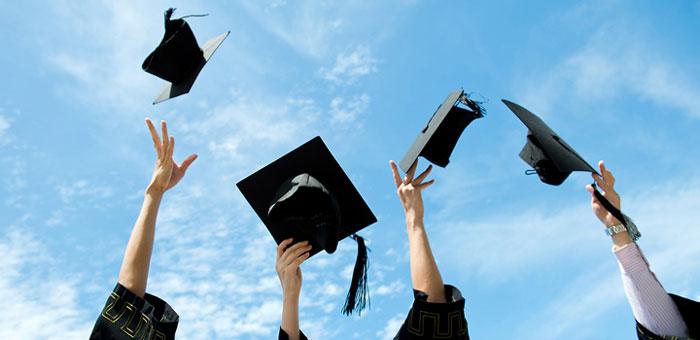 : What Coursework is Included in a Typical Electronic Media Program? ACR Takes a Look.
Types of Courses for Electronic Media Programs
Advanced Social Media and Analytics
Coding and Digital Skills for Communicators
Fundamentals of Digital and Online Media
Management of Electronic Media
Media Design
Media Law and Ethics
Multimedia Journalism
Programming the Electronic Media
Television News
Video Production
Visual Storytelling
Writing for Electronic Media
What is Electronic Media?
Electronic media covers the various technologies powered by electricity to which modern and contemporary artists have had recourse in their work. These include digital, video, and audio recordings, slide presentations, CD-ROM and online content, as well as the media of television, radio, telephone, and computer. Any equipment used in the electronic communication process (television, radio, telephone, computer, game console, mobile device) is considered electronic media. 
What are the Types of Courses for Electronic Media Programs?
A typical electronic media program prepares students for a career in the entertainment and communication industries. A good example of a well-rounded electronic media curriculum is Texas States' BS in Electronic Media and Mass Communication. The program offers the broad BS in EMMC or the BS in EMMC with a concentration in Digital Media, Multimedia Production, or Sports Media. Sample courses include:
Advanced Social Media and Analytics
Audio Production
Coding and Digital Skills for Communicators
Digital Entrepreneurship
Digital Media Innovation Concepts
Digital Media Tools and Skills
Fundamentals of Digital and Online Media
Management of Electronic Media
Mass Communication
Media Design
Media Law and Ethics
Multimedia Journalism
Photojournalism
Programming the Electronic Media
Sports as News
Television News
Video Production
Visual Communication
Visual Storytelling
Writing for Electronic Media
Students in most programs will have the opportunity to complete an internship and a portfolio that consists of solid writing, audio and video samples.   
What Can I Do With a Degree in Electronic Media?
Graduates of electronic media programs enter the workforce as reporters, producers and behind-the-scenes decision makers, just to name a few of the many options available. Graduates go on to become assignment editors, broadcast technicians, contributing correspondents, critics, directors, disc jockeys, editors, engineers, film editors, floor managers, lighting directors, news anchors, news directors, newscasters, photographers, podcasters, producers, production designers, production managers, program directors (radio and television), scriptwriters, sound mixers, sports directors, station managers, talk show hosts, video production crew, and web editors. 
Some electronic media graduates join the nonprofit sector or earn law degrees, while others become educators or corporate and institutional media professionals producing visual, audio, written, and multimedia materials for training and instruction, internal and external communications, sales, and public relations.