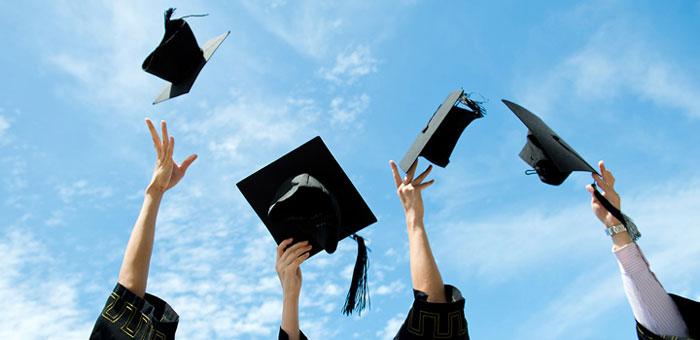 What Coursework is Included in a Typical Entertainment Design Program? ACR Takes a Look.
Types of Courses for Entertainment Design Programs
Animation
CG for Digital Artists
Character Design
Creature Design
Drawing & 3D Design
Entertainment Design I-IV
Game and Entertainment Design
Immersive Media
Photoshop for Digital Production
Spatial Environments
Storyboarding
VFX and Game Production
Visual Communications
Worldbuilding
Writing for Shared Worlds
What is Entertainment Design?
Entertainment design is a relatively new field created in response to the rise of computer graphics and digital technologies in recent years. This interdisciplinary practice encompasses animation, film and video as well as character, game, graphic, motion, transportation, user interface, theme park, and product design.
What are the Types of Courses for Entertainment Design Programs?
Many top art and design schools such as Otis College of Art and Design, Ringling College of Art and Design, and ArtCenter College of Design offer entertainment design programs with a number of concentrations. Some colleges and universities such as University of Wisconsin-Stout and Cogswell Polytechnic College also offer programs and certificate programs are plentiful.
A certificate program is an intensive one-year program that typically skips general education courses such as history, math, and science. This allows students to dive right into major and elective coursework. Schools such as UCLA Extension, Gnomon School of Visual Effects, Games & Animation and Husson University offer entertainment design certificate programs.
Coursework for entertainment design programs varies by school, concentration, and other factors. The following are examples of the types of courses offered for several top entertainment design programs.
Advanced Tools and Techniques
Animation
CG for Digital Artists
Character Design
Character Sculpture
Color Theory and Light
Creature Design
Design History
Drawing & 3D Design
Elements and Principles of Design
Entertainment Design I-IV
Environment Design
Figure Drawing
Game and Entertainment Design
Graphic Design
Immersive Media
Materials and Processes
Photoshop for Digital Production
Product Design
Project Management
Spatial Environments
Storyboarding
Storytelling for Digital Artists
The Visual Language of Film, Games and Design
VFX and Game Production
Visual Communications
Worldbuilding
Writing for Shared Worlds
Zoological Drawing
What Can I Do With a Degree in Entertainment Design?
Entertainment designers work in animation, video games, theme park design, film and television, casino gaming, web design, theater, advertising, graphic design, multimedia, and many others. Potential job titles include:
3D Modeler
Animator (2D or 3D)
Art Director
Casino Game Designer
Concept Artist
Creative/Art Director
Design Principal
Digital Illustrator
Environmental Designer
Experience Designer
Game Designer
Interaction Designer
Producer
Project Manager
Stop Motion Animator
Theme Park Designer
User Interface Designer
Visual Designer
Visual Development Artist
The Bureau of Labor Statistics (BLS) reports that employment of entertainment and sports occupations as a group is projected to grow five percent for the 2018-2028 decade, which is about as fast as the average for all occupations. Employment is projected to increase by about 42,600. While the median annual wage for entertainment and sports occupations was $42,940 in May 2018, which was higher than the median annual wage for all occupations of $38,640, salaries vary significantly by industry. For example, entertainment designers working in animation can expect to average $72,520 annually, with the potential to earn $124,000 or more.
Those working as art directors can expect to average $92,780 annually, with the potential to earn $172,000 or more. Entertainment designers working in the technology sector typically start out at six figures, while reported salaries for theme park designers are well north of $50,000 annually.