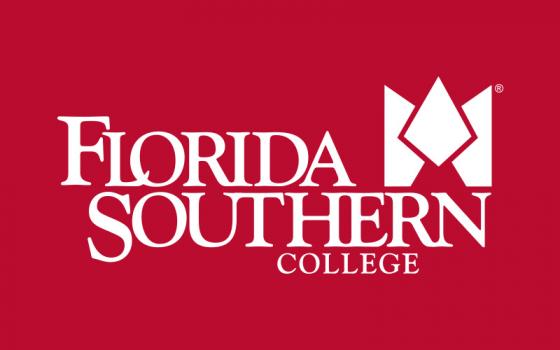 ACR takes a deep dive into Florida Southern College's esports program
When Florida Southern College (FSC) launched its esports program in January 2018, it became the first reported varsity esports team in Florida and the first school in Florida to join the National Association of Collegiate Esports (NACE). The program, explained Florida Southern President Anne Kerr, was developed to "accommodate a new generation of students."
With the school's growing computer science major, "you have to think, 'How do we change to meet the needs of our students,'" said Kerr. Initially, the program partnered its esports teams with the Department of Computer Science. In Fall 2018, the teams, the Florida Southern Moccasins (Mocs), were incorporated into the athletics department.
The program offers esports teams for both competitive and community players. In addition to competing and having fun gaming with friends, student players get to learn and grow through creative opportunities and events involving broadcasting, coaching, and the gaming industry.
What Esports Teams Does Florida Southern College Field? Are Scholarships Available?
Florida Southern College is home to four varsity-level esports teams including League of Legends, Hearthstone, Overwatch and Rocket League. The scholarship-sponsored program also launched two club-level teams including Counter-Strike: Global Offensive (CS:GO) and Fortnite. In addition to NACE, the Division 1 mixed esports team competes in Tespa. 
Where Does the Florida Southern College Esports Team Practice and Play?
Florida Southern College esports teams practice and play at the on-campus Esports Arena, which is also open to the FSC esports community. The Esports Arena also hosts in-house tournaments, watch parties, and many other events.
What are the Latest Florida Southern College Esports Headlines?
Rocket League Dominates With Two Sweeps over Hornets and Fighting Scots
October 17, 2019
Moccasins Drop First Match of Season, Rebound Against Saints
October 11, 2019
Mocs Dominate in Rocket League, Remain Undefeated
October 04, 2019
Rocket League Cruises 3-0 over Mustangs, Starts NACE Season Undefeated
September 27, 2019
What Degree Programs Does Florida Southern College Offer Aspiring Game Designers?
While collegiate esports participants come from a wide spectrum of majors, many students who participate in competitive esports plan to pursue careers in the games industry. Program offerings at Florida Southern College include a BA in Interactive and Game Design and a BS in Computer Science with a Concentration in Artificial Intelligence and Machine Learning. Other options include bachelor's degrees in Sport Business Management and Sports Communication and Marketing.
How Do I Join the Florida Southern College Esports Team?
Gamers interested in competing in esports at FSC, can begin the application process by filling out the esports interest form at Mocs.gg/recruitment. If the player is not yet a student, the next step is to apply to Florida Southern College. The final step is to provide gameplay vods and tryout for one of the FSC varsity teams. Interested gamers may also contact Nate 'Hawc' Carson at [email protected] for questions regarding Esports recruitment.