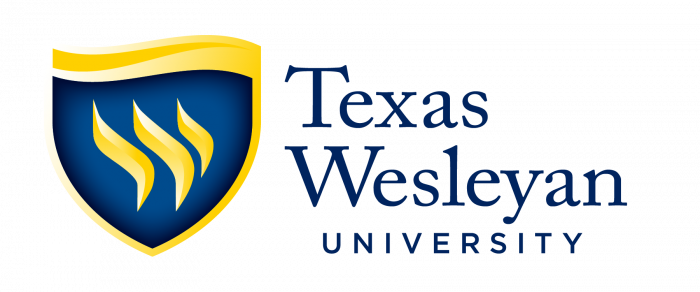 ACR takes a deep dive into Texas Wesleyan University's esports program
Texas Wesleyan University (TXWES) - Fort Worth, a Division II athletics school, launched its esports program in fall 2018, becoming the first university in the state to join the National Association of Collegiate Esports (NACE). Texas Wesleyan University has also joined University League of Legends and TESPA—a network of college clubs founded to promote gaming culture and host college esports events and competitions. The organization has established more than 270 chapters across the U.S. and Canada.
University League of Legends is a student-run network of League of Legends clubs at college campuses also across U.S. and Canada.
What Esports Teams Does Texas Wesleyan University Field? Are Scholarships Available?
In addition to League of Legends, TXWES players compete in Overwatch, Hearthstone, Smash Bros, Madden, and FIFA through several collegiate leagues and partial scholarships are available. As of 2019, twelve players will be eligible to receive up to $2,000 based on performance and game-history. The school says that the scholarship, along with the University's other new scholarships and financial aid, means student gamers will be off to a great start toward paying for school. Note that some programs currently in development or just launching do not offer scholarship opportunities just yet.
TXWES Esports News
Texas Wesleyan University Becomes First Active School in Texas Within NACE
In the TXWES student-run newspaper known as The Rambler, Vice President of Student Engagement and Dean of Students Dennis Hall said, "esports provides an opportunity for TXWES to explore new, intentional, and relevant experiences for our students. As the first active school in Texas within NACE, we are on the cutting edge."
Hall said that he's "thrilled with the energy and support" of the schools current students and he's "excited for the future of esports at Texas Wesleyan University." Around 49 people are involved in various positions within the program, which has brought more than a dozen students to the campus so far.
TXWES Esports Coordinator Gets First Look at Esports Stadium Arlington
Jacob Chesney, a Senior Business Administration Major, coaches the Hearthstone team, and he is Coordinator of the TXWES Esports Program and Gaming. Randy Turner, a Senior Liberal Arts Major, is Community Manager of the TXWES Esports Program. Both have both played major roles in advancing the size of the esports program at Wesleyan.
Chesney was among the thousands of fans to get a first look at Esports Stadium Arlington—the city's first esports stadium. In an interview with KDFW-Fox 4 News Dallas-Fort Worth, the student-coach discussed how important the new venue is to the growing competitive video gaming industry.
"When you have something that's set aside specifically for esports, I think that's the kind of legitimacy this sort of thing needs," he said.
What Degree Programs Does Texas Wesleyan University Offer Aspiring Game Designers?
While collegiate esports participants come from a wide variety of majors, many students who participate in competitive esports plan to pursue careers in the games industry. Texas Wesleyan University offers a BS in Computer Science for students interested in pursuing games as a career.
Is the TXWES Esports Program Recruiting Players?
The TXWES Esports Program, which has a dedicated practice and competition facility, is currently recruiting players for all varsity teams. The program is also seeking a stream and production team to stream, create, and host content. Interested gamers can also join the TXWES Esports Program as a student coach, scout, opponent analyst, or just be an active member of the esports community at Texas Wesleyan University.
For more information about the TXWES Esports Program, visit the TXWES Esports & Gaming page here. The Texas Wesleyan University Athletic Department has not added the esports program to the department website just yet.
Game Design Programs to Consider: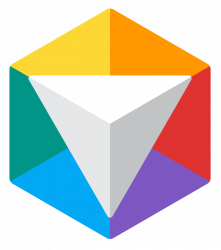 Request info
Selected Campus Locations:
Selected Programs:
Animation Career Review Rankings:
Top 25 International Animation Training Programs (#25) - 2022