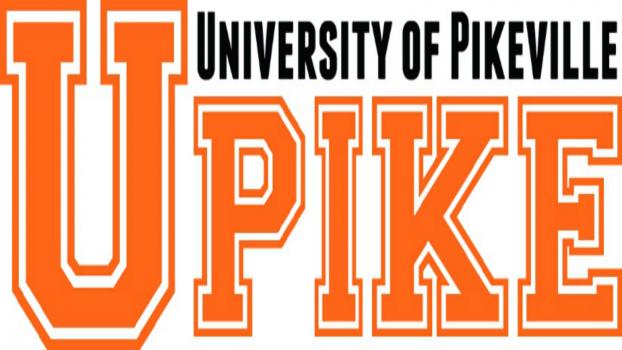 ACR takes a deep dive into University of Pikeville's esports program
University of Pikeville (UPIKE) was the second school in the nation to make esports a part of its varsity athletics program. While other schools quickly followed, University of Pikeville beat all others to the punch (again) to become the second school to offer scholarships for esports.
When the school launched its varsity esports program in 2015, it immediately began competing as a co-ed sport in the Collegiate Star League (CSL), an intercollegiate gaming league open to all accredited colleges and universities in North America. The team, the UPIKE Bears, began competing in League of Legends. After, the program added Overwatch and Hearthstone, with UPIKE Hearthstone making top four in the region in the TESPA Varsity Tournament earlier this year.
According to the official UPIKE Esports website, upcoming competitions are scheduled against Overwatch teams at East Carolina University, Drexel University, University of Mount Union, and King University - Tennessee, and the League of Legends team at Concordia University - Wisconsin.
Currently, the University of Pikeville Esports Program has 15 players who practice and compete at the iBuyPower Esports [email protected].
What Degree Programs Does University of Pikeville Offer Aspiring Game Designers?
While collegiate esports participants come from a wide variety of majors, many students who participate in competitive esports plan to pursue careers in the games or related industries. University of Pikeville offers students interested in pursuing games as a career the following degree programs:
BA or BS Computer Science
BA or BS Mathematics
BA or BS Film and Media Arts (art, business, computer science, English)
For students interested in managing teams, University of Pikeville offers a BA or BS Sport Management.
How Do I Become a University of Pikeville Esports Player?
The esports team at University of Pikeville is currently searching for committed students to join its ranks in Hearthstone, League of Legends and Overwatch. Inquiries can be directed to current head coach Matt King at [email protected] or call 606-218-5875. Interested players can also email [email protected] and tell the department who you are, what position you main, what ranks you've achieved in game, etc.