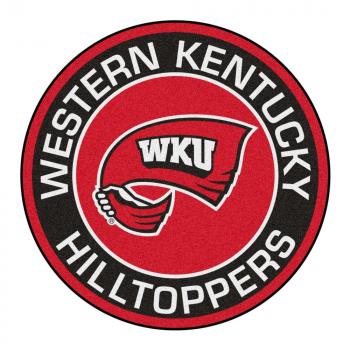 ACR takes a deep dive into Western Kentucky University's esports program
When Western Kentucky University (WKU) launched its esports program in spring 2016, the school became the second public university to start a varsity esports team. A Division I school located in Bowling Green, Kentucky, Western Kentucky University is a member of the National Association of Collegiate Esports (NACE). The school reports that while the program launched with a League of Legend team, it currently has two teams—one for Overwatch (Team A and B) and one for Rocket League (Team A). The program, which has 18 student players, including two coaches, is looking to expand even further this year.
Per the school, the Overwatch and League of Legends teams "compete against other members as part of the NACE season, arranged member skirmishes, tournaments put together by TESPA, uLoL, CStar, and more." The goal is to "carry that momentum forward," to see Western Kentucky University become "the premiere university for esports in the country."
Players are provided with top of the line equipment, a dedicated esports arena, an excellent coaching staff, and scholarships to attract the best talent in the world. In 2018, the program began offering scholarships to key team players and it plans to open up even more scholarship possibilities in the near future.
What Degree Programs Does Western Kentucky University Offer Aspiring Game Designers?
While collegiate esports participants come from a wide variety of majors, many students who participate in competitive esports plan to pursue careers in the games industry. Western Kentucky University offers students interested in pursuing games as a career the following degree programs:
BS Computer Science (Specialty Option)
BS Computer Science (Systems/Scientific Applications)
BA or BS Mathematics
BA Computer Animation
With the exception of mathematics, the school also offers minors in all of these areas.
How Do I Become WKU Esports Player?
Sanctioned activities hosted and participated within the Western Kentucky University esports program are open to full-time undergraduate and graduate students of the University. Potential players can apply here via the esports recruitment contact form or visit the official WKU Esports website for additional details.
Game Design Programs to Consider: