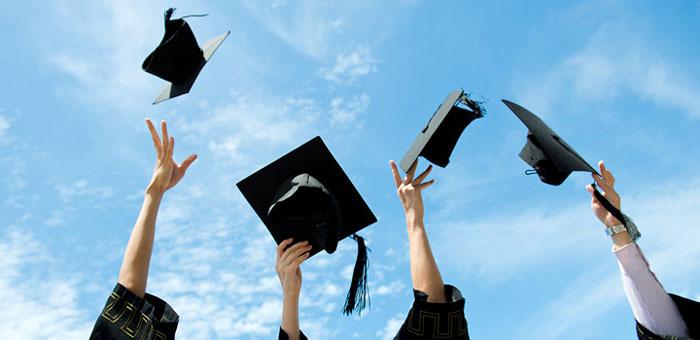 What Coursework is Included in a Typical Fine Arts with an Emphasis in 3D Graphics and Animation Program? ACR Takes a Look.
Types of Courses for Fine Arts with an Emphasis in 3D Graphics and Animation Programs
3D Character Creation
Animation Production
Art History
Drawing
Introduction to Digital 3D
Lighting
Painting
Rigging & Animation
Surface Modeling
Visual Arts
What is Fine Arts and 3D Graphics and Animation?
Fine arts is an art form practiced primarily for its aesthetic value and beauty rather than utility. Also called "the arts," fine arts can be broken down into traditional categories including literature (poetry, drama, story, and so on), visual arts (painting, drawing, sculpture, etc.), graphic arts (painting, drawing, design, and other forms expressed on flat surfaces), the plastic arts (sculpture, modeling), the decorative arts (enamelwork, furniture design, mosaic, etc.), performing arts (theatre, dance, music), music (as composition), and architecture (often including interior design).
Many fine arts degree programs offer emphasis areas such as 3D graphics and animation. 3D graphics is the creation, display, and manipulation of objects on the computer in three dimensions. Animation is the process of simulating movement by displaying a series of frames or pictures. Common types of animation include traditional animation, stop motion (clay animation, puppet animation), and computer animation (2D, 3D).
What are the Types of Courses for Fine Arts with an Emphasis in 3D Graphics and Animation Programs?
Fine arts programs with an emphasis in 3D graphics and animation will cover all areas of fine art from drawing and painting to sculpture and printmaking. The 3D graphics and animation emphasis area immerses students in the processes of 3D film, games, virtual reality, augmented reality, and 3-D printing. Students will design, model, texture, animate, light, and render 3-D computer animated products, creatures, characters, props, scenery, and artifacts. Course examples include:
3D Character Creation
Animation Production
Art History
Ceramics
Character Animation
Contemporary Art
Drawing
Dynamic Simulation
Introduction to Digital 3D
Introduction to Film
Lighting
Painting
Photography
Rigging & Animation
Sculpture
Surface Modeling
Surface Properties
Visual Arts
Students will create a portfolio, demo-reel or other creative work during their senior year. This senior project will represent the student's best work. Internship opportunities are also available, which provide the opportunity for students to gain hands-in experience and make valuable contacts in the industry.
What Can I Do With a Degree in Fine Arts With an Emphasis in 3D Graphics and Animation?
A degree in fine arts with an emphasis in 3D graphics and animation can prepares students for a career in animation, computer animation, graphic design, biometrics/forensics, computer or digital art, multimedia design, advertising, communications, package technology,  product design, film/video/animation, and more. Possible jobs include animator, computer animator, game designer, game developer, forensic animator, graphic designer, filmmaker (animation), multimedia artist, 3D animator, 2D animator, environments designer, storyboard artist, storyboard supervisor, motion graphics artist, character designer, creative director, concept artist, visual effects artist, layout artist, art director, 2D/3D design artist, production designer, medical animator, scriptwriter, producer, and director.
Schools to Consider: