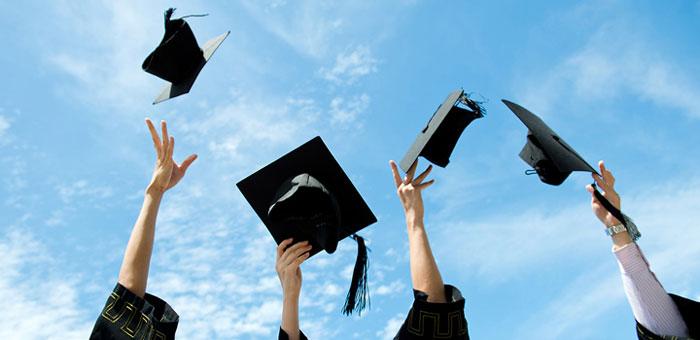 What Does Game Art & Animation Mean?
Game Art & Animation refers to the look, feel, and texture of games. Artists in this field have wide variety of skills, so they wear many hats. They design and create digital characters, capture performances using Motion Capture equipment, they assist with and understand acting and directing, and they even design art for game packaging and other promotional materials. Game art & animation artists work in a variety of fields, but many work at video game companies. Just a few top game companies include Sega, Nintendo, and Capcom.
Coursework for Game Art & Animation Programs
Art schools, technical schools, and many traditional colleges offer Game Art & Animation degree programs. Students may choose to enroll in a B.A., B.S., M.A. or even am M.F.A. program. If you are interested in a career in Game Art & Animation you will need training in all areas of animation, multiple areas of art, acting, and game design. Fortunately, the curriculum of a typical game art & animation program requires successful completion of a wide array of courses in all areas mentioned. 
Game Art & Animation students can expect to take courses such as 3D Animation for Gaming, Drawing for Animators, 3D Modeling and Texturing, Character Animation, Storytelling, Character Modeling, Scripting & Rigging, Computer Graphics for Artists, Game Design, Art and Color Theory, Game Engine Assets and Animation  Integration, Lighting, Rendering, and Compositing, Character Modeling and Advanced Shading, Motion Capture, and Acting for Animators. Other possible requirements include College Writing & Research, Introduction to Sociology, Speech Communications, and Technical Math. 
Game Art & Animation students will complete a senior project which may consist of a portfolio, demo-reel or other creative project. In addition, students will have the opportunity to complete an internship program at a production studio, game design company, or animation studio. 
What Can I do with a Degree in Game Art & Animation?
Game art & animation artists work in a variety of field's filmmaking to gaming to advertising. Common job titles include game artist, 3D animator, 3D modeler, character artist, cinematic animator, concept artist, texture artist, user interface artist, world or environment artist, 2D background artist, art director, effects artist, lead artist, art director, storyboard artist, technical artist, and corporate training and development artist.