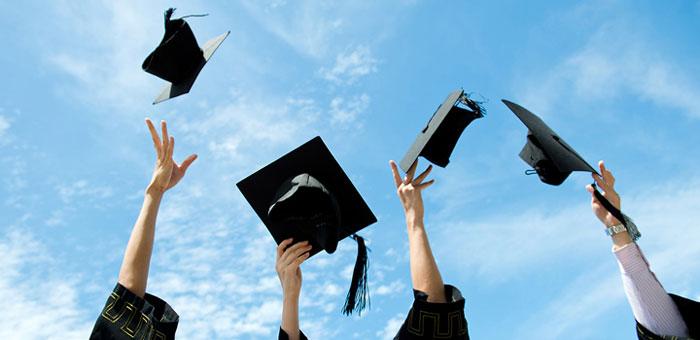 What Coursework is Included in a Typical Game Art & Animation Program? ACR Takes a Look.
Types of Courses for Game Art & Animation Programs
3D Animation for Gaming
Advanced Shading
Character Animation
Compositing
Drawing for Animators
Game Design
Motion Capture
Rendering
Scripting & Rigging
Storytelling
What is Game Art & Animation?
The University of Advancing Technology (UAT) says game art & animation combines art and technology, allowing artists to apply their passion for art to create and animate environments, characters, textures, props and collision objects utilizing 2D and 3D platforms. These artists also possess the complex technical skills that make games not only move but also interact with the player to achieve a heightened sense of reality not to mention a more enjoyable – and educational – experience.
Game art & animation artists have mastered all levels of game development, enabling them to create 3D art assets for multiple video game platforms. They are experienced at incorporating the artistic principles used in 3D video games art asset creation such as color theory, lighting, shading, anatomy, life drawing, perspective, scene staging, modeling low polygon and high polygon, 3D mesh topology, texturing, rigging, hand key character and prop animations, as well as motion capture and facial animation.
While game art & animation artists may find work in a variety of fields, most work at video game companies. Just a few top game companies include Nintendo, Electronic Arts (EA), Blizzard, Sega, Rockstar Games, and Sony Computer Entertainment.
What are the Types of Courses for Game Art & Animation Programs?
Art schools, technical schools, and many traditional colleges and universities offer degree programs for artists interested in a career in game art & animation. While curriculums may vary by program/school, students can expect to take a number of common courses such as: 
3D Animation for Gaming
3D Modeling and Texturing
Acting for Animators
Advanced Shading
Art and Color Theory
Character Animation
Character Modeling
Compositing
Computer Graphics for Artists
Drawing for Animators
Game Design
Lighting
Motion Capture
Rendering
Scripting & Rigging
Storytelling
General education requirements may include College Writing & Research, Introduction to Sociology, Speech Communications, and Technical Math. 
Game Art & Animation students will complete a senior project, which may consist of a portfolio, demo-reel or other creative project. In addition, students will have the opportunity to complete an internship at a production studio, game design company, or animation studio. 
What Can I Do With a Degree in Game Art & Animation?
Possible job titles for game art & animation graduates include game artist, 3D animator, 3D modeler, character artist, cinematic animator, concept artist, texture artist, user interface artist, world or environment artist, mechanical mesh modeler, mechanical mesh animator or rigger, 2D background artist, art director, effects artist, lead artist, art director, storyboard artist, technical artist, and corporate training and development artist.
Schools to Consider: