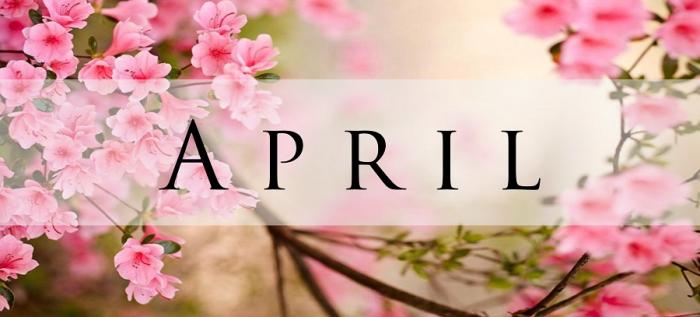 This month, we are pleased to announce that a member of one of the nation's largest systems of higher education has launched a new Video Game Design curriculum and a member of the prestigious SUNY (State University of New York) system is set to launch, not one, but two new programs. The first school, the University of Texas at Austin, says that the new curriculum will "meet demand of the $137 billion gaming industry."
The second school, Alfred State College of Technology - SUNY says that their new programs will prepare all graduates for "entry-level positions in the fields of experience (UX) design, application design, web design, data visualization, and interactive entertainment." Continue reading for details.

Alfred State College of Technology – SUNY, Alfred, New York
Set to launch in Fall 2019, Alfred State's AS and BS in Game & Interactive Design offer a hands-on, studio-based approach to design, programming, and storytelling. Coursework will cover the "breadth of interactive design from AAA (trip A) game titles to the interactions of application interfaces." Course highlights for the programs include Digital Foundations, Interactive Design, Computer Programming, 3D Animation, 2D Game Design, and Advanced Topics in Interactive Design.
Application's for both programs are being accepted now.

University of Texas at Austin, Austin Texas
University of Texas at Austin offered a Game and Mobile Media Applications program known as GAMMA, which led to a certificate. Under a new name (Game Development and Design - GDAD) the program is now a partnership between the Computer Science (CS) and Arts and Entertainment Technologies Departments. Per the school, the revamped program is "intended to provide more overlap between the departments."
Associate Director of Game Development, Paul Toprac said, "previously, it was difficult for the CS students to get into the (Arts and Entertainment) courses. Now there's gonna be a pathway for them to do that. Likewise ... we're going to make sure that there's a series of courses there to help (Arts and Entertainment) students so they learn what they need to learn about programming."
To ensure that the program responds to changes in the gaming industry, an advisory council of industry representatives has been assembled to "give advice to the program." Bruce Porter, Game Development and Design Steering Committee Chair also said, that the Department will continue to "create new courses and tear down old courses that are no longer as relevant (to) try to keep ahead of where the industry is going." 
Applications for the program are being accepted now.