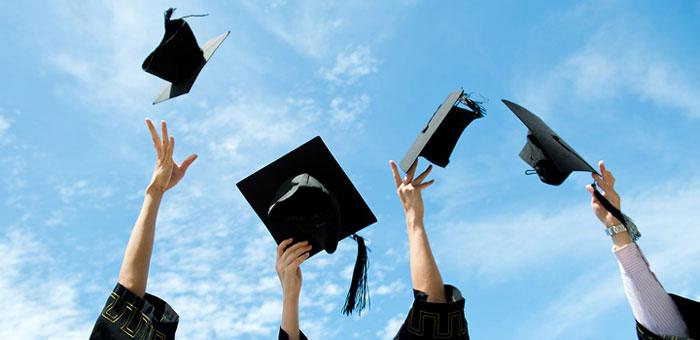 What Does Game & Interactive Media Mean?
As an artform, game & interactive media is the creation of video games and interactive media programs through the use of advanced computer programming and animation techniques. According to Merriam- Webster, a game (video game) is an electronic game played by means of images on a video screen and often emphasizing fast action. Video games are typically played using an Xbox, Nintendo, or other video game console.
Computer games do not require a console such as Xbox. All that is needed to play is a computer and for online games, you will need Internet service—of course. Interactive media is defined as the integration of digital media including combinations of electronic text, graphics, moving images, and sound, into a structured digital computerized environment that allows people to interact with the data for appropriate purposes. The digital environment can include the Internet, mobile communications, and interactive digital television (www.atsf.co.uk).
Coursework for Game & Interactive Media Programs
The curriculum for game & interactive media degree programs may vary slightly from school to school. Some programs are accelerated, in which case, many general education courses are not required. Other programs are "immersion" programs which may require eight hours of study each day, Monday-Friday. Whether the program is traditional, accelerated, or immersion, students must learn and master the same types of technology/software and take many of the same major courses. Just a few of the different types of technologies used in the game & interactive media industry include 3D Studio Max, Adobe Flash, Maya, Microsoft Visual Studio, and Photoshop.
Required courses may include 2-D Graphics, 3-D Graphics, 3-D Modeling & Animation, Artificial Intelligence, Communicating on the Internet, Computer Programming, Digital Music and Sound, Digital Video for Interactive Applications, Drawing, Game Design, Game Development or Game Production, History of Gaming, Interactive Design, Interactive Media, Level Design Physics, Media Literacy, and Storytelling. It is important to note that course titles may vary by program, but the content is usually the same.
What Can I do with a Degree in Game & Interactive Media?
Game & interactive media artists have a number of career opportunities in a variety of fields from advertising to game design. Popular jobs include Brand Identity Designer, Communications Specialist Computer Graphic Designer, Creative Art Director in Media, Game Artist, Game Designer / Tester, Game Developer, Graphic Artist, Layout Artist, Logo Designer, Mobile Applications Designer, Multimedia Designer, Photo Editor, Photographer, Prepress Technician, Publications Designer, Sound Technician, Technical Illustrator, Video Technician, and Web Designer.
Programs to Consider:
Selected Campus Locations:
Animation Career Review Rankings:
Top 50 Nationally for Animation (#27) - 2019
Top 50 Nationally for Game Design (#24) - 2019
Top 10 in Florida for Graphic Design (#4) - 2019
Selected Campus Locations:
Selected Programs:
Animation Career Review Rankings:
Top 50 Nationally for Animation (#21) - 2019
Top 50 Nationally for Game Design (#28) - 2019
Top 40 Nationally for Illustration (#40) - 2019
Selected Campus Locations: