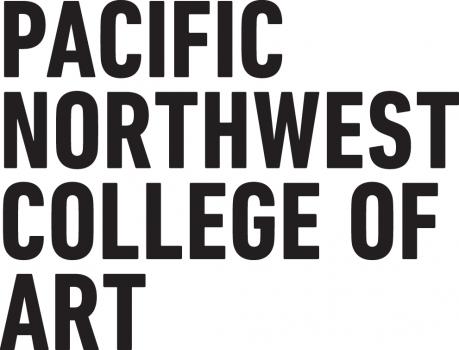 Located in Portland, Oregon, Pacific Northwest College of Art (PNCA) was ranked Top 50 Nationally (#27), Top 10 on the West Coast (#9), and #1 in Oregon in our 2021 rankings of the top illustration programs in the US. We recently had the pleasure of chatting with Martin French, Associate Professor and Chair of PNCA's illustration program, about the many fine qualities that make PNCA an attractive option for prospective illustration students. 
ACR: What are the particular advantages students derive by choosing PNCA for illustration?
Martin French: We start with a deep respect for what each student brings into the program, and their desire to make something of it. We meet each student at their level of experience and grow from there. We have a world class faculty who are experienced working with all skill levels, focused on the goal of refining and revealing each student's full potential.
PNCA Illustration has a very specific curricular pathway that allows each student to thoroughly investigate the multiple facets of illustration as an art form. At the 200 level, students focus on Technical Literacy with classes centered around drawing, painting and making in all forms of analog and digital media. 300 level classes focus on the more expansive conversation of Conceptual Literacy where visual storytelling, visual poetry, and design thinking are thoroughly explored. Finally, at the 400 level students cultivate a Cultural Literacy, creating a strategy for how their graphic vision takes form and shape in real-time outside the walls of the college.
All of this takes place on a campus situated in the heart of Portland, Oregon's dynamic creative culture, where students have opportunities to interact with, and form relationships with working artists, designers and illustrators.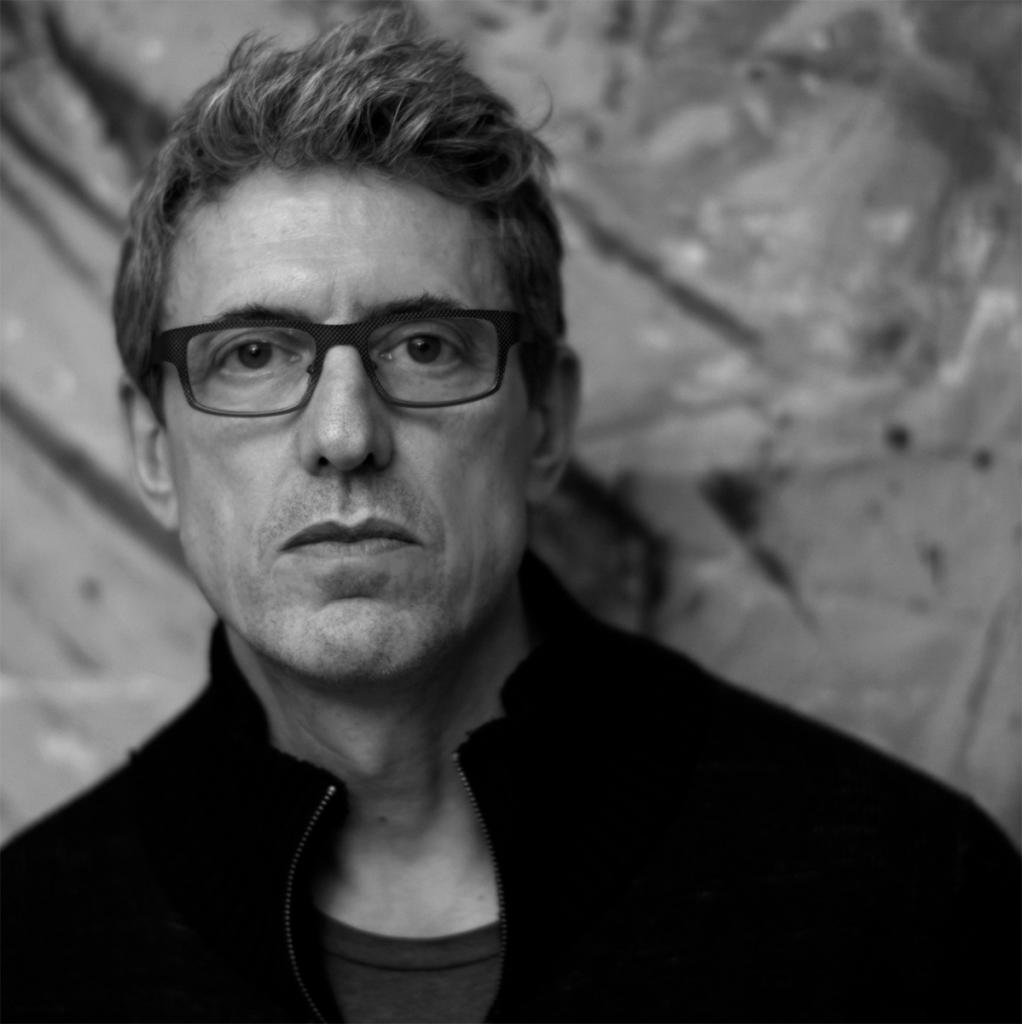 Which aspects of your program do you consider most rigorous?
Conceptual Methodologies
We set very high standards for our students to create a distinctly personal visual language, while at the same time becoming confidant visual thinkers. This is emphasized in every facet of the curriculum, from the first studio class through the senior year thesis project, where multiple forms of communication are developed and put on full display.
Professional Practice
The underlying philosophy of our program is Experience and Encounter –
On one hand a full exploration of all that art and design school has to offer – learning, risking, and taking in as many new ideas as possible. On the other hand, we want to create a daily encounter with the world outside of art and design school, the so called real world of creative collaboration with clients and culture; What we call professional practice, so that when our students enter the marketplace, they speak that language and are ready to fully engage.
Describe the level of access and interaction students will have to PNCA faculty:
This is certainly a highlight for our program. We put a strong emphasis on mentoring, with all students in the dept. receiving curricular and career advising each semester as they progress through the program. We have created a highly supportive and interactive culture where faculty and students are engaged in open dialog in and outside of the classroom.
What advice do you have for prospective students (and their parents) who are considering pursuing illustration, be it at PNCA or another school?
I'd highlight culture first and foremost. Know the ethos of the department and decide if it is the right fit for you as a person and an artist. Making the decision to attend art school and seriously pursue a career in a field as challenging as Illustration demands a lot from students. It can be an emotional roller coaster. Being part of a culture that you can settle into, believe in, and know that you will be believed in, is absolutely essential.
What are the common misconceptions incoming students have about illustration as a major?
Many prospective or incoming students do not see Illustration in its full context. It is an extremely diverse area of study that offers an exciting launch pad into many career paths including sequential narrative work in graphic novels, comics and picture books, visual development for the entertainment industry, design focused work in surface design, motion graphics & typography, entrepreneurial enterprise, and conceptual social commentary & activism.
PNCA also offers animation and graphic design programs for undergraduates. To what degree does overlap exist between the illustration program and animation and graphic design majors?
I work very closely with the chairs of the Animated Arts and Graphic Design programs to create open accessibility between all 3 programs. Illustration students have 15 credits of studio electives allowing them to design their program to meet specific career goals. Many students focus these 5 electives in Animation or Design, creating multi-faceted portfolio's.
While we have a clearly defined core curriculum for our students, we are always looking for ways to create dynamic overlaps and interplay with other majors, as we believe this is where students begin to innovate and reimagine the role of the illustrator in contemporary visual culture.
You have been with PNCA for fifteen years, long enough to see multiple classes enter and graduate. Share with us some of the job/career success stories of your graduates:
Our program has a proven track record of high student achievement and outcomes. Our alumni have become successful in a broad cross section of fields that include entertainment, design, comics, fashion, animation, and of course dynamic free-lance illustration studios. Some alumni of note are:
Ryan Bubnis / ryanbubnis.com. Ryan is a multidisciplinary artist & illustrator who has designed toys for KidRobot, murals for Starbucks, and who's work been exhibited across the U.S. and abroad. His clients include Cartoon Network, Facebook, Nike, Teva, Vans, and 20th Century Fox.
Molly Mendoza / mollymendoza.com - Molly is a freelance illustrator who has created work for Adobe, The Atlantic, The New York Times, The Marshall Project, Wired, and Hazlitt. Her graphic novel Skip was published in 2019 by NoBrow Press and was named one of the Best Comics of 2019 by Kirkus Reviews and The Beat!. Molly is represented by Writers House.
Wren Sauer - wrensauer.com - Wren works full time at Adobe's world headquarters in the Bay Area as a Designer and Art Director.
Seaerra Miller / seaerramiller.com - Seaerra has illustrated the Hilda companion novels to the Netflix series published by NoBrow Press, and her own graphic novel, Mason Mooney: Paranormal Investigator was published by Flying Eye Books in Sept. of 2020. She has signed a deal with Little Brown Books for two middle grade graphic novels.
Nick Stokes / itscolortime.com - Nick is a full time art director with Wieden + Kennedy in Portland, Oregon.
Subin Yang / subinyang.cargo.site - Subin is a freelance illustrator based in NYC. Her growing client list includes Google, The New Yorker, Planadivser, The MET, Naver, Amnesty International, Bon Appétit Magazine, WeWork, Pop Sugar, Eater, NBC, Narratively, Bitch Magazine, Fare Magazine, MatchaBar, CultureTrip, Ban.do, Directory Magazine, and Matters Magazine.
Samantha Mash / samanthamash.com - Samantha is one of the top young illustrators in the country. She has been featured in Communication Arts and her clients include Boom! Studios, DC Comics, Harper Collins, Outside Magazine, Penguin Books, Planned Parenthood, The Marshall Project, The New Republic, The New York Times, Scientific American, and Slack.
Tess Rubinstein / tessrubinstein.com - Tess works as a textile designer at Patagonia.
Marlowe Dobbe / marlowedobbe.com - Marlowe Dobbe is an award-winning illustrator and game developer. She works as animator at Rose City Games in Portland, Oregon. Marlowe's game Dicey Dungeons was awarded the Grand Jury Prize at the Indiecade Awards. Dicey Dungeons was also an IGF nominated finalist.
Rose Mayer / krmayer.com - Rose is a full time visual development artist/animator with the Bible Project.
Terry Blas / terryblas.com - Terry is an illustrator and writer based in Portland, Oregon. He is the writer behind the auto-bio comics Ghetto Swirl and You Say Latino. He has written for Steven Universe and Hotel Dare, and his most current project Reptil was release by Marvel Comics in May 2021.
Lastly, what does the future hold for PNCA illustration as we emerge from this 2020-21 COVID crisis?
We believe the future is full of hope. I was extremely proud of how our students and faculty moved through the challenges of the past year. The community remained connected, student outcomes continued to be very strong, and most importantly, we all became more aware and alive to the world around us. We are better for it, and are poised and ready to come back together in the 2021-22 school year with a renewed vision for our role in helping to shape culture in positive and powerful ways.