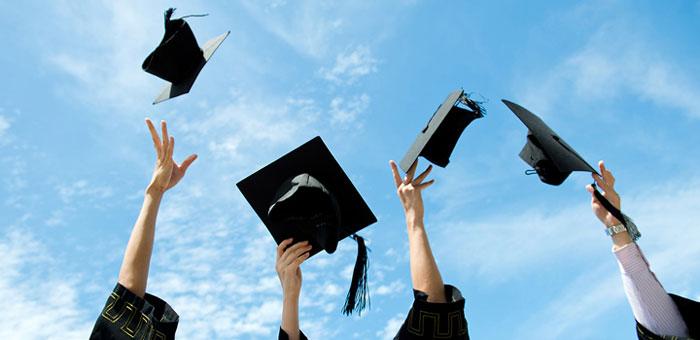 What Does Illustration Mean?
Illustration is not as easy to define as it used to be thanks to advances in technology and the Internet. According to Lawrence Zeegan, author of What is Illustration?, illustration today sits somewhere between art and graphic design. It is considered a direct form of communication that consists of everything from paintings to packaging to digital art. Because illustration can be used to communicate in multiple mediums and industries, illustration training programs typically feature a well-rounded curriculum that instructs students in both traditional and digital illustration.
Coursework for Illustration Programs
Aspiring illustrators may choose to earn a Bachelor of Arts (B.A.) or Bachelor of Fine Art (B.F.A.) in illustration. In a B.A. program, two-thirds of the coursework is in general studies and the rest is in visual arts. The basic structure of a B.F.A. program is one-third liberal arts and two-thirds visual arts. Many art schools offer both degree paths, while some traditional colleges may offer one or the other. No matter which path or type of school you choose, the structure of each program will remain the same.
A typical illustration program may require completion of coursework in Illustration, 2D and 3D Illustration, Painting, Drawing, World Art, History of Illustration, Design Studies, Language & Letterforms,
Digital Media, and Aesthetics. Natural and Social Science courses are required as well as studio work, seminars, and writing coursework. Once all coursework has been completed, students will be required to complete a portfolio or senior project. Internships are also available for students interested in obtaining hands-on training in the field. Enrollment in an internship program is highly recommended.
What Can I do with a Degree in Illustration?
Illustrators can find work in all industries from art to engineering to medical and science. Although employment can be found in many different fields, most illustrators choose to work in art, publishing, advertising, gaming,  or multimedia. Just a few job titles include animator, game developer, designer, creative director, art director, installation design, book illustrator, caricature artist, comic book artist, exhibition designer, painter, sketch artist, storyboard artist, mural designer, instructor, and freelance artist.