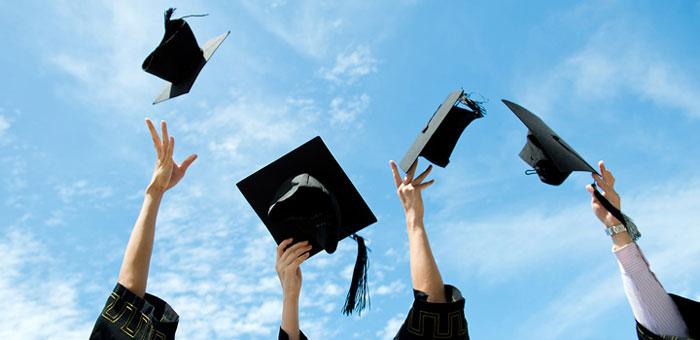 What Does Integrated Media Mean?
Integrated media combines a variety of art forms and marketing techniques to communicate messages. Integrated media includes advertising, branded content, branding, product packaging design, storytelling, traditional content, and more. Integrated media reaches across multiple platforms including audio, film, print, the web, and more.
Coursework for Integrated Media Programs
Integrated media degree programs are available at community colleges, traditional four-year universities, art schools, technical schools, and design schools. Although many employer's prefer an Associate Degree or higher in Integrated Media, some talented individuals have been able to break into the industry with a Certificate in Integrated Media. Certificate programs are readily available at most schools. 
A typical integrated media program prepares students to work for companies and production agencies that need creative individuals with advanced communication skills—but not just any communication skills. Professionals in this field must know how to communicate messages through the creative use of technology. As such, a typical integrated media student will develop digital skills across several disciplines including broadcasting, graphic design, photography, and video. 
Integrated media students can expect to take courses such as Digital Photography and Imaging, Digital tools, Digital Art, Digital Editing, Sound, Frame & Light, Reporting, Web Design, Graphic Design, Grammar for Communicators, Photojournalism, Media Writing, Mass Communications, Public Speaking, Advertising, and Public Relations. 
During the final stages of an integrated media program, students will complete an integrated media portfolio, which will consist of the students' best work. In addition, students may choose to complete an internship program. The internship program offers hands-on training at a PR firm, graphic design firm, art studio, Television broadcasting studio, web design firm, or other company. 
What Can I do with a Degree in Integrated Media?
Integrated media artists have such a diverse (technical) skill set, that they can find work at social networking firms, PR firms, film studios, graphic design firms, advertising agencies, marketing firms, newspapers, magazines, television studios, art and design studios, game design companies, and more. According to Mt. Hood Community College, students can use this degree to break into online journalism, blogging, new media monitoring, and even social network technical support. The possibilities for integrated media graduates are endless in today's technologically advanced society.