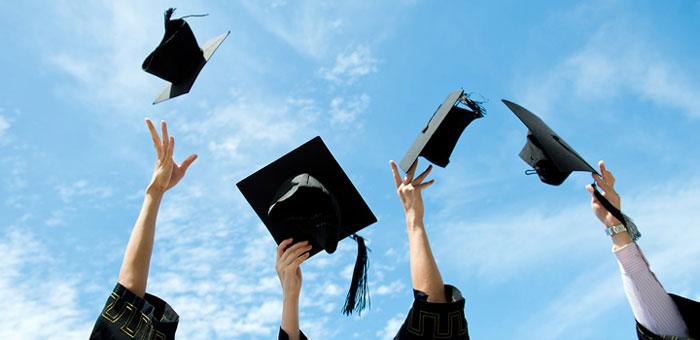 What Does Interactive Arts & Media Mean?
The interactive arts & media discipline combines elements of art, design, and technology. Artists in the field typically have advanced skills in the areas of visual design, digital storytelling, time-based media, and shaping interactive experiences. Examples of interactive arts & media can be seen in everything from animation to mobile communications to video games. 
Coursework for Interactive Arts & Media Programs
Interactive arts & media programs are readily available at art schools, art & design schools, technical schools, specialty schools, and many traditional colleges. Most schools offer a Bachelor of Arts (B.A.) or Bachelor of Fine Arts (B.F.A.) in this field. A typical interactive arts & media degree program will require successful completion of general education coursework in the areas of English, Math, History, and Communications. The remainder of the coursework will consist of core and major requirements. 
Core and major requirements may include (but are not limited to) Digital Media Culture, Digital Image Design, Media Theory and Design 1 and 2, Programming, Robotics, Time Based Composing, Computer Controlled Installation Environments, and Authoring Interactive Media. 2-D Imaging, Story Development for Interactive Media, Navigational Interfaces, Sound for Interaction, 3D Composition for Interactive Media, Sound and Motion Production, Advanced Interfaces, and Object Oriented Programming are other major requirements. Please note that course titles may vary from school to school, but the content is usually similar or the same. 
During the last year of the interactive arts & media program, students will complete a creative project or portfolio of his or her best work. Common creative projects include interactive installations, media for mobile devices, virtual worlds, and web pages. Students will also have the opportunity to participate in an internship program. Because interactive arts & media internships are competitive, students will need a high GPA (usually above 3.00), exceptional creative samples, and several recommendation letters for consideration.   
What Can I do with a Degree in Interactive Arts & Media?
Interactive arts & media artists work at advertising agencies, game design companies, pre- and post-production houses, graphic design firms, advertising agencies, art studios, design studios, mobile communications companies, magazines, publishers, and web design companies. Common job titles include animator, graphic designer, game designer, web designer, multi-media artist, advertising executive, art director, digital artists, and freelance artist.