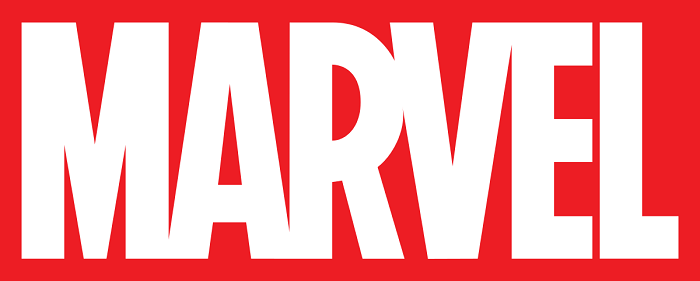 What does it take to get a job with Marvel Entertainment? What is it like working at Marvel Entertainment? ACR takes a look:
About Marvel Entertainment
Marvel Entertainment, LLC is a wholly owned subsidiary of The Walt Disney Company. Just a few of Marvel's famous features include Ultimate Avengers, Planet Hulk, The Invincible Iron Man, and animated series such as Black Panther and Wolverine and the X-Men.  According to Marvel website, this character-based entertainment company is one of the world's most prominent, "with a library of over 8,000 characters featured in a variety of media over seventy years." In addition to comics, Marvel creates animated characters for TV, film, and video.
Marvel Entertainment has more than 250 employees working in offices around the world. Animators can find employment in offices in New York, NY; Manhattan Beach, CA.; West Palm Beach, CA., and London, England.
Marvel Jobs
Marvel Entertainment, like other companies, is always looking for talented artists, programmers, and more. The company website does not have a career center, but you may look for jobs by visiting Disney Careers or Monster.com. As of August 2011, the company had job listings for FX and Simulation Lead and interns. However, the company welcomes resumes for all positions, including animator. To find positions and submit a resume, visit Disney Careers to create a candidate profile and upload your resume. If a position becomes available that matches your skills (and Marvel is interested), you will be contacted for further instructions on how to submit your work. 
Marvel Salaries
Salaries for Marvel employees are unavailable. However, Indeed.com has published average salaries for Marvel entertainment jobs in New York ($118,000 annually) and California ($102,000). The Bureau of Labor Statistics has reported annual salaries for animators living in the states of New York and California. In the state of New York, the average annual salary for animators and multi-media artists is $66,340. In California, the average salary is $74,560. Across the nation, animators earn a mean annual salary of $63,440.