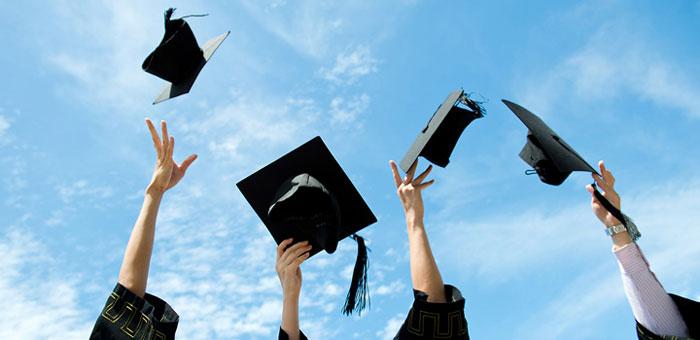 What Coursework is Included in a Typical Multimedia Studies Program? ACR Takes a Look.
Types of Courses for Multimedia Studies Programs
3D Computer Animation
Coverage of Public Affairs
Documentary Film and Video
Environmental Journalism
Film Appreciation
Film Criticism
Fundamentals of Multimedia
Game Programming
Interactive Multimedia
Multimedia Journalism
New Media Ethics
News and News Reporting
Studies in New Media
Video Production
Visual Media Criticism
What is Multimedia Studies?
Multimedia studies includes film studies, television studies, journalism, video production, computer animation, and studies and practices in multimedia, interactive media, and new technologies. According to Florida Atlantic University (FAU), participating faculty are engaged with the power and responsibility of existing and emerging media from formal, historical, economic, and ideological perspectives.
The program emphasizes not only the meanings of media texts, explains FAU, but also the processes by which these meanings are constructed and disseminated. The goal is to help the undergraduate understand the study and creation of visual, print and new media within the larger contexts of human visual and verbal expression, and to shape students into sophisticated readers and producers of visual culture.
What are the Types of Courses for Multimedia Studies Programs?
According to FAU, courses for the multimedia studies program consider both mainstream and alternative media and include industrial and artistic approaches, linking production techniques and aesthetics to industry, history, and politics. The curriculum moves across the historical, critical, theoretical and practical terrain of print, radio, film, television and digital media, addressing convergence and remediation (the mapping of technologies onto successive interfaces).
Specific courses will vary by school, focus, and other factors. For example, some programs offer focus areas such as Multimedia Journalism or Film, Video, & New Media. In these cases, students will take a large number of courses in their chosen focus area. Sample courses and electives may include:
3D Computer Animation
Coverage of Public Affairs
Digital Video Editing
Documentary Film and Video
Environmental Journalism
Film Appreciation
Film Criticism
Film Theory
Fundamentals of Multimedia
Game Programming
History and Theory of Computer Arts and Animation
Interactive Multimedia
Mass Communication Theory
Media, Society and Technology
Multimedia Journalism
New Media Ethics
News and News Reporting
Public and Community Relations
Public Opinion and Modernity
Scriptwriting
Studies in New Media
Television Studies
Video Game Studies
Video Production
Visual Media Criticism
During their senior year, multimedia studies students will complete a creative project or portfolio. In addition, students may choose to complete an internship, which offers the opportunity to gain hands-on experience and make valuable contacts in the industry.
What Can I Do With a Degree in Multimedia Studies?
Graduates of multimedia studies programs work in the film industry, graphic design, animation, game design, advertising, public relations, television broadcasting, print publishing, news reporting, web design, app design, digital marketing, and more. Possible jobs include animator, computer animator, filmmaker, art director, game designer, advertising account executive, copywriter, public relations specialist, journalist, web designer, app designer, photojournalist, reporter, communications specialist, promotion manager, film editor, and marketing analyst.