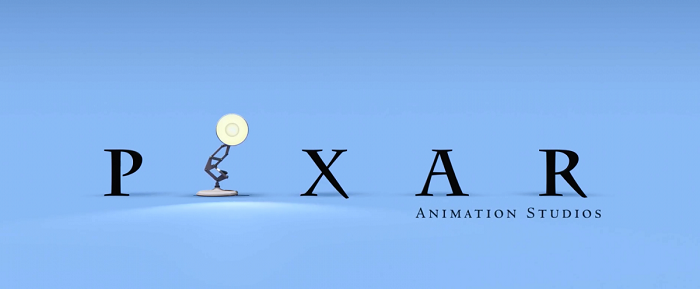 What does it take to get a job with Pixar? What is it like working at Pixar? ACR takes a look: 
About Pixar 
In 1986, the computer graphics division of Lucasfilm, Ltd was purchased by Steve Jobs for a reported $10 million. It was established as an independent company named Pixar. At this time, the company had 44 employees and it released its first short Luxo Jr., which premiered at Siggraph. In 1987, the film received an Academy Award nomination for Best Animated Short Film and it won the Golden Gate Award (first prize) for Computer-Generated Imagery at the San Francisco International Film Festival. This "first" set the tone for the company, which went on to create dozens of award winning animated features from the Academy Award winning Tin Toy to Finding Nemo to Cars. Pixar is also famous for big budget animated productions such as Toy Story, A Bug's Life, Ratatouille, The Incredibles, and Monsters, Inc., to name a few.
Today, Pixar employs thousands of artists and others working at its home office in Emeryville, CA., in Seattle, WA., and its newest office in Vancouver, British Columbia, Canada. The company is now a wholly owned subsidiary of The Walt Disney Company.
Pixar Jobs
Pixar, like other companies, is always looking for talented artists, programmers, and more. In fact, the company's career center reads "Pixar needs creative mechanics of all shapes and sizes." As of August 22, 2011, the company website listed dozens of job openings including:
Animator
Rendering Technical Guru
Visual Effects TD
Lead Pose Artist
Second Assistant Editor
Web Applications Developer, Moving Pictures Group
To apply for a position with the company, please visit the company website at Pixar.com to review submission guidelines. The process is lengthy, so get comfortable and take notes. You can expect to go through several steps to apply, additional steps to upload your portfolio or reel to the system, and you will be required to agree to a submission release. Interns can expect to find jobs in the film department, the production/shorts/post production department, software/tools development and R & D. Visit the company website for specific details about how to apply. Guidelines and openings are listed under "University Programs."
Pixar Salaries
Pixar salaries vary based on position, experience, and other factors. The company does not list salaries on its website, but several websites, such as Glassdoor.com, offer salary information (as reported by employees of the company) for a variety of positions. Just a few include:
Animator: $77,502
Graphic Designer (Animator): $105,942
Cartoonist/Animator: $89,914
Graphic Designer (Fix Animator): $95,447
Graphic Designer/Animator (layout Artist): $111,933
Production Coordinator: $43,833
Technical Director: $100,415
Pixar is located in Emeryville, CA., which is on the east shore of the San Francisco Bay. According to the to the Bureau of Labor Statistics, animators and multi-media artists living in the San Francisco metropolitan area earn an average annual salary of $73,520. Statewide, animators earn an average of $74,560 per year. Seattle, WA. animators earn an average salary of $62,420 per year. Across the nation, animators earn a mean annual salary of $63,440.
Animation Programs to Consider: