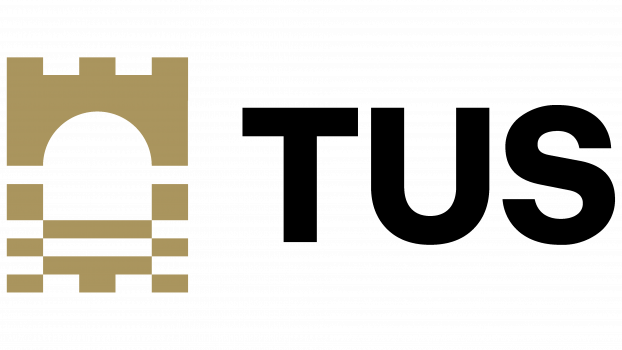 Recently we had the wonderful opportunity to chat with Yvonne Hennessy, member of the Animation and Illustration faculty at Ireland's Technological University of the Shannon: Midlands Midwest. Thanks to Yvonne for sharing her knowledge and insight.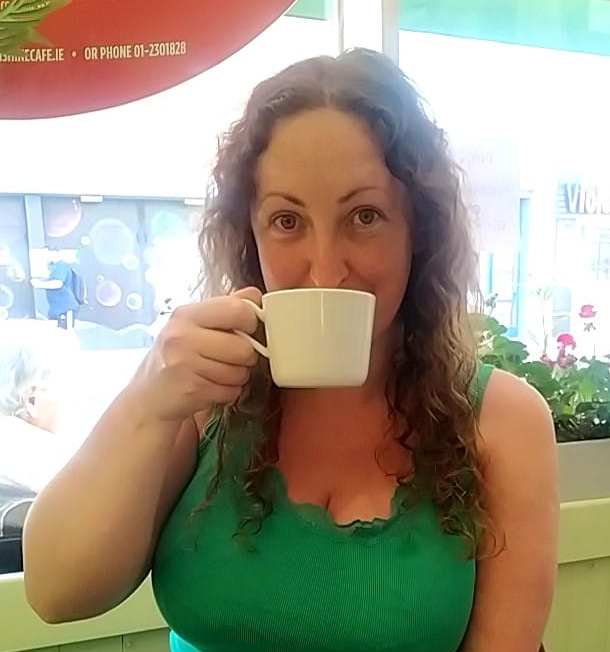 You are currently the Programme Leader of the BA (Hons) in Animation and Illustration at the Technological University of the Shannon: Midlands Midwest. Tell us about the program:
Our BA (Hons) in Animation and Illustration is a 4-year full time programme which is delivered on campus in Athlone, Ireland. The programme incorporates the two major subjects, animation and illustration, into projects which focus on 2D traditional and digital animation, illustration, concept art and environment design, storyboarding and scriptwriting. Each term also includes a life drawing session each week for each year group. In Year 3 the group undertake a group project, which in recent years has been a 3 minute animated film. They can produce a print or web-based group project if they wish. In Year 4 our students work an individual projects in the area of animation or illustration but this can be as broad. We have had a number of animated films each year but our final year students have also produced graphic novels, children's books, how-to tattoo art books, and virtual reality and mixed media projects. We support their projects with industry experienced lecturers, and with studio facilities that emulate industry standards as best we can.
Describe the type of students your program serves.
Our current students are interested in concept art, visual development and production design as well as 2D and 3D animation for video games, feature films and TV series. The programme and the projects fulfill these areas of interest for our students. Past students have gained employment in the live film, animation and games sector as animators, designers and as production assistants across multiple departments. We have a wide variety of top tier animation studios in Ireland, for example Cartoon Saloon, Brown Bag Films/9Story Media, Boulder Media and Lighthouse Studios, who have offered our students both work placement during their studies and employment after they have graduated. Others have gone on to work independently as filmmakers and for clients as production managers and motion graphics animators.
Your PhD focuses on Irish Animation History. Share with us some aspects of that history that current and prospective animators should know. 
In the past 15-20 years the animation sector in Ireland has grown rapidly and it has become a strong player in the global animation industry. However, Ireland does not have a written animation history. This begs to question where we think the global successes have come from. My research focuses on 100+ years of animation activity in Ireland by Irish animators, from c.1870 to 2022, to plot what animations were produced, to who produced them and how they might have led to the rich animation sector Ireland has today. I have found some incredible, beautiful and forgotten animations and I have found evidence of so much more that have unfortunately perished.
What are the pros and cons of the Irish animation scene for prospective animators looking to establish their careers? 
The film and animation sector has grown rapidly in the past 5 years. This year, in the fourth-quarter of 2022, there has been another boost to the industry announced by the Irish government. Supporting the sector, and scaffolding its future, the government will continue to offer the attractive 32% tax credit which is available on eligible Irish expenditure. Known as the Section 481 this tax relief has no annual limit, it includes all international crew and staff working in Ireland and it includes all goods and services sourced and provided in Ireland. The Section 481 tax credit has been extended this year to run until the 31st of December 2028. This means that more jobs and opportunities will continue to become available.
There are over 2,000 full time staff in the Irish animation sector who are producing 2D, 3D and immersive and interactive content. The feature films and TV series produced in Ireland are distributed and broadcast in over 180 territories. The key markets for Irish animated content are North America, Europe, Canada and Great Britain. Recent clients have included the BBC, Nickelodeon, Disney+, Amazon Prime, Apple, Netflix, Super RTL, Cartoon Network, Sesame St, Walker Books, Penguin and Warner Bros. There have been numerous wins and nominations for Annie Awards, BAFTA's, Emmy Awards, Academy Awards and IFTA's.
Of course there will always be projects that wrap and maybe a number of weeks or months between one position and the next, but with continued networking and a solid portfolio there will be future opportunities available. It can be disheartening trying to find that first job in a studio but it will happen and you will find a position that helps to build your career. Never lose hope and always keep your portfolio up-to-date.
What advice do you have for prospective animation students in terms of choosing a college or training program?
It is important to consider the content of the program. Will it give you a good, solid foundation in the fundamentals and principles of animation? Will it allow you to make independent, creative work and is there also opportunity for group collaboration? Consider whether the college has a good reputation of employability in the sector and whether the current students are enjoying college life. While there are a number of animation colleges in Ireland that will provide these opportunities, it is also important to consider location in terms of cost of living and availability of accommodation. Our campus in Athlone is situated in the middle of the island of Ireland. This means that our students can travel easily by train from other cities or chose to live near campus for far less than the cost of living in our capital city, Dublin for example.
With so much work being remote via the internet post COVID, to what degree does geographic location matter for animators? 
I have personally worked remotely for studios all over the world. I started working remotely pre-Covid and it was due to numerous studios co-producing together. I am talking about 15 years ago. We probably were not as equipped in terms of high-speed internet but we made it work.  I think now there is far more opportunities to work remotely and to connect with studios and independent clients looking for additional animators for TV series or offering short-term contracts on smaller projects. Geographical location is certainly less of an issue when you have a good home workstation, access to high-speed broadband and can work to a deadline.
What skills do you most recommend that aspiring animators acquire and refine prior to college? 
Looking and drawing. Draw everything you see. Do not think about what the drawing on the page looks like aesthetically, that will come later. Trust your eye and study the world around you. Use different kinds of art materials and try to vary the kinds of mark you make on the page. Never strive to complete or polish your work. Know that you are learning and believe that everything will come in time. You cannot produce great work without drawing out all the bad stuff first.
Advice for animation grads as they enter the workforce?  
You are graduating into a world full of possibilities. Everyone and every sector needs an animator to animate something. Animation is a driving force of so many different companies and their individual needs. My advice is always get paid. You have a unique talent and are a highly skilled artist. Never work for exposure. Your time is money.