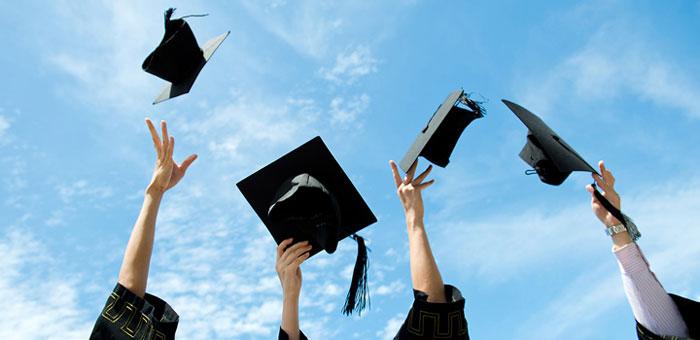 What Does Studio Art Mean?
Studio art is the creation of visual art through painting, drawing, ceramics, sculpture, photography, printmaking, glass, fiber, or design. Studio art is also defined simply as: visual art that is made in a studio or visual art that is similar to art that is  made in a studio. This means, the term "studio art" may also be used to describe digital art.  

Coursework for Studio Art Programs
The most common types of studio art degrees are a Bachelor or Arts (B.A.) and a Bachelor of Fine Arts (B.F.A.). The B.A. degree curriculum consists of more liberal arts courses and fewer studio art courses and the  B.F.A. curriculum consists of fewer liberal arts courses and more studio art courses. The B.A. program is for artists that have an interest in studio art and disciplines outside of art, while the B.F.A. is a pre-professional degree for students interested in developing their artistic skills for a career in visual arts only, to prepare for graduate study, or both.
A typical B.F.A. in Studio Art consists of general education courses in English, Government, History, Math, Natural Sciences, Rhetoric, and Social Sciences. Art course requirements may include (but are not limited to) Introduction to Drawing, 2D Design, Intermediate Drawing, Introduction to Sculpture, Graphic Design and Typography, Computer Imaging, Sculpture I, Introduction to Painting, Ceramics I, Life Drawing, Art History, Watercolor Painting, Photography, Printmaking, Advanced Painting, and Advanced Graphics. Please note that course titles and requirements may vary by school, but the curriculums for most programs are very similar.
During the final stages of a studio art program, students will complete a senior portfolio or creative project. This could be a demo-reel, art installation, or other work. In addition, students may choose to complete an internship program. The internship program offers the opportunity to gain hands-on experience and make valuable contacts in multiple industries.
What Can I do with a Degree in Studio Art?
Studio art prepares students to work in so many fields that the list of possible jobs is virtually endless. Studio art graduates work in museums and galleries, graphic design firms, art schools, photography studios, non-profit organizations, the medical field (art therapy), media, architecture, film studios, production studios, game design companies, publishing houses, textile mills, auction houses, arts councils, historical societies, design centers, and  more.
Just a few possible job titles include advertising artist, animator, filmmaker, cartoonist, gallery owner, graphic artist, game designer, etcher, art critic, glass blower, art teacher, mural artist, layout artist, landscape architect, art buyer, photographer, newspaper layout artist, set designer, illustrator, topographer, art therapist, medical illustrator, art historian, magazine cover artist, sculpture artist, and photojournalist.