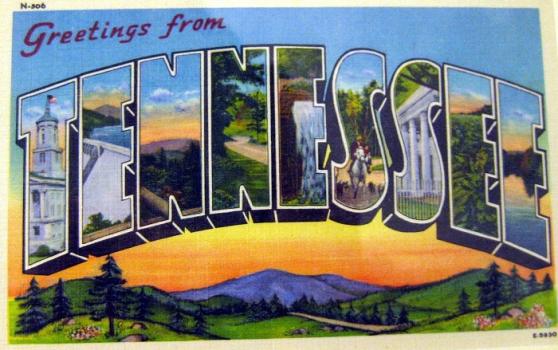 Tennessee is home to some of the nation's top schools. Vanderbilt University, Rhodes College, Sewanee-The University of the South, Union University, The University of Tennessee, and Belmont University are just a few. These colleges make the cut each year based on job placement services, facilities, types of organizations and clubs, convenience, affordability, and more. Tennessee's top schools are also listed as the "best" schools, but for different reasons. A "best" school has a wide variety of program offerings, superior graduation and retention rates, excellent faculty resources (student-teacher ratio), and ample financial resources. Student selectivity and peer assessment are also considered.
Including the top-rated schools listed above, Tennessee is home to 109 Title IV degree-granting colleges and universities. Tennessee is one of only sixteen states with more than 100 Title IV schools. These schools are eligible for federal financial aid programs based on five requirements established by the U.S. Department of Education. Title IV schools  have accreditation recognized by the U.S. Department of Education, they signed a participation agreement with the Department, they grant an associate's degree or higher, they have been in business for at least 2 years, and they offer a program of at least 300 clock hours in length.
Many of the state's Title IVs offer competitive art and design programs. This includes animation programs. Continue reading to find out which Tennessee animation schools are tops and what they have to offer. Please note that the top animation schools listed below are in order by largest to smallest student population.
Top Animation School Programs Tennessee
Murfreesboro
Middle Tennessee State University
Student Population: 23,401
Backdrop: City, 500-acre campus, easy access to Clarksville, Franklin, Nashville
Degrees Offered: B. F. A. Graphic Design, B. S. Electronic Media Communication with Specialization in Digital Animation
Johnson City
    
East Tennessee State University
Student Population: 12,539
Backdrop: City, 366-acre campus
Degrees Offered: B.S. Digital Media with Concentrations in Animation, Visualization, and Interaction & Game Design; M. S. Technology with Digital Media Concentration;
B. F. A. Art with Specialization in Graphic Design; M. A. New Media Studio; M. F. A. with Specialization in Graphic Design
More Programs to Consider:
Sources
Peterson's
Princeton Review
U.S. News & World Report College Rankings