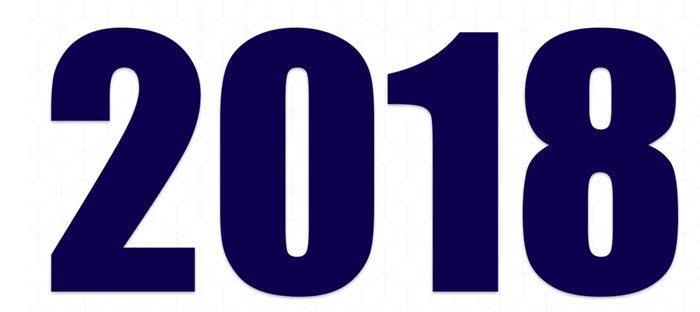 Top Animation School in North Dakota - 2018 Rankings

| Ranking | School | City |
| --- | --- | --- |
| 1 | University of North Dakota | Grand Forks |
Our 2018 ranking of the top animation school program in North Dakota. For an explanation of the ranking criteria, click here.
University of North Dakota, Grand Forks, North Dakota

Founded in 1883 and home to nearly 15,000 students, University of North Dakota (UND) is the state's oldest and largest university. The school offers more than 225 programs across nine colleges and schools. The College of Arts & Sciences, Department of Art & Design has a Visual Arts program that prepares students for careers in areas ranging from art history and animation to photography and sculpture.
Degree options include BA, BFA, and MFAs in Visual Arts with Mixed Media or Time-Based Media options. A BFA in Graphic Design and New Art Media is available as well as a Minor in Visual Arts. Visual Arts students will take at least 24 credits in their chosen option area and at least 12 elective credits. This provides the opportunity to refine and enhance the degree.
Other program highlights include internship opportunities, participation in research and cultural initiatives, and access to the Edmund Hughes Fine Arts Center, which provides more than 35,000 square feet for specialized studios and opportunities for work in visual arts media. At the end of the program, students will participate in an Exhibition, with the approval of their faculty advisor.