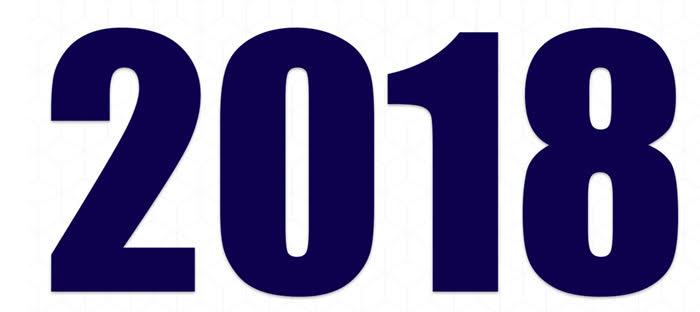 Top Animation School in Oklahoma - 2018 Rankings

| Ranking | School | City |
| --- | --- | --- |
| 1 | Oklahoma Christian University | Edmond |
Our 2018 ranking of the top animation school program in Oklahoma. For an explanation of the ranking criteria, click here.
Oklahoma Christian University, Edmond, Oklahoma

Oklahoma Christian University (OC) opened its doors in 1950 to just 97 students on a three building campus. Today, OC sits on a 200 plus-acre campus and serves nearly 2,600 students. The school's 14 academic departments operate in one of five colleges (academic divisions): the College of Biblical Studies; the College of Business Administration; the College of Engineering and Computer Science; the College of Liberal Arts; and the College of Natural and Health Sciences. Students choose from more than 60 majors and 30 additional areas of study.
Program options for aspiring animators include a BFA in Gaming and Animation, a BS Degree in Computer Science with Gaming and Animation, and a Gaming and Animation Minor. The BFA program covers film, video, and animation, as well as game design. Sample courses include Animation Principles & Practices, Team Game Production, 3D Modeling & Animation, Interactive Media Design, Motion Imagery, and Digital Photography. Gaming and Animation Studio and Capstone courses are also part of the program.
The BS in Computer Science with Gaming and Gaming covers core computer science principles, knowledge, and skills, and gaming and animation. Sample courses for the program include Programming, Software Engineering, Internet Application Development, Computer Graphics, Computer Simulation, Artificial Intelligence, Human Computer Interaction, Data Communications Networking, Mobile Application Development, Game Technology, 3D Modeling, Game History and Development, Game Programming, and Team Game Production. Students will also take a number of mathematics and communication courses.
Graduates of the BS program will be prepared to seek positions in animation, game design, software engineering, and many others. BFA graduates go on to land positions in animation, art direction, 3-D modeling, digital media, graphic design, and more.