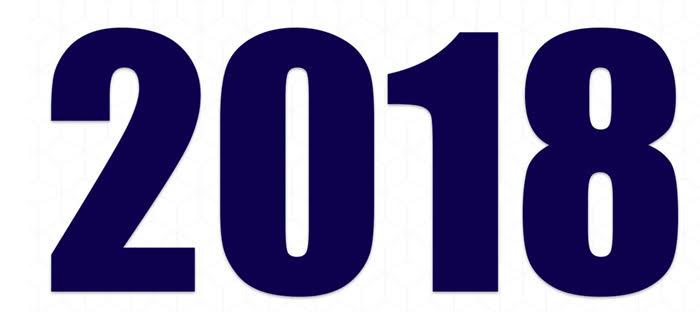 Top Animation School in Oregon - 2018 Rankings

| Ranking | School | City |
| --- | --- | --- |
| 1 | Pacific Northwest College of Art | Portland |
Our 2018 ranking of the top animation school program in Oregon. For an explanation of the ranking criteria, click here.
Pacific Northwest College of Art, Portland, Oregon

Pacific Northwest College of Art (PCNA) was founded in 1909. This private, non-profit, fine arts college offers 10 BFA degrees, six graduate degrees including MFA and MA degrees, a post-baccalaureate, and a range of community education programs for adult and youth. Among the 10 BFA offerings is a BFA in Animated Arts. The school says that the program encourages students to "reimagine and create frame-based work for multiple contexts."
In addition to learning principles of animation, students will experiment with a variety of production methods, media, and narrative strategies to produce work for multiple platforms, says the school. History of animated arts is taught" in the context of a broad engagement with both cinema and fine art." Sample courses for the program include Animated Arts, Animated Installation, Animated Short Film, Narrative Strategies, Sound, Time Arts, Visual Culture, 3D Design, Writing Context, and Video.
Other program highlights include access to PNCA Global Studios in Europe, Asia, Latin America, or Africa, internship opportunities, and career counseling and workshops. PNCA is also home to the Center for Contemporary Art & Culture, which provides the opportunity for students to showcase their work each month. Throughout the year, students will also have access to free public lectures at the Center by nationally recognized visual artists, designers, and scholars.