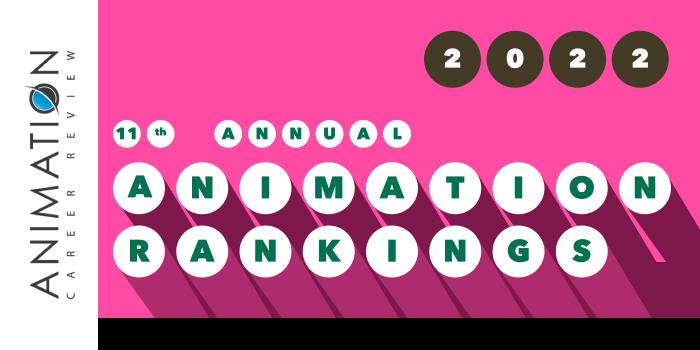 What is the top animation school program in Alabama for 2022?
Top Animation School Program in Alabama - 2022 College Rankings

| Ranking | School | City |
| --- | --- | --- |
| 1 | University of Alabama in Huntsville | Huntsville |
Our 2022 ranking -our eleventh annual- of the top animation school program in Alabama. For an explanation of the ranking criteria, click here.
1. University of Alabama in Huntsville, Huntsville, Alabama

The University of Alabama in Huntsville (UAH) houses the College of Arts, Humanities, & Social Sciences, home to the Department of Art, Art History, & Design. Program offerings here range from Digital Animation and Graphic Design to Game Design & Development and Web Communications.
Specific degree options for animators include a BA in Art/Studio Concentration, the Studio Art Minor, and a BFA in Art with a Digital Animation Concentration (DAC). While all programs allow students to take animation courses as electives, the DAC BFA is a formal program of animation study that provides the most experience in digital animation.
Students in all programs will take coursework covering topics such as animation, modeling, texturing, storyboarding, shading, rendering, and rigging. DAC students can expect to take additional courses such as digital compositing and mobile app design, and acceptance into the program requires a BFA portfolio review.
Other program highlights include opportunities to work on short films and develop video games in the UAH Design and Animation Labs, and Painting and Drawing Studios. UAH facilities provide hands-on experience using industry software and state-of-the-art equipment. Internship experiences provide additional opportunities to obtain experience in the field.
Graduates of the Animation Programs at University of Alabama in Huntsville will be prepared for animation and digital animation careers in all areas of animated film production.
University of Alabama in Huntsville was founded as part of the University of Alabama (UA) in 1950. Serving around 9,640 students, UAH offers 89 degrees in more than 100 areas of study across nine colleges. University of Alabama in Huntsville is accredited by the Southern Association of Colleges and Schools Commission on Colleges (SACSCOC).