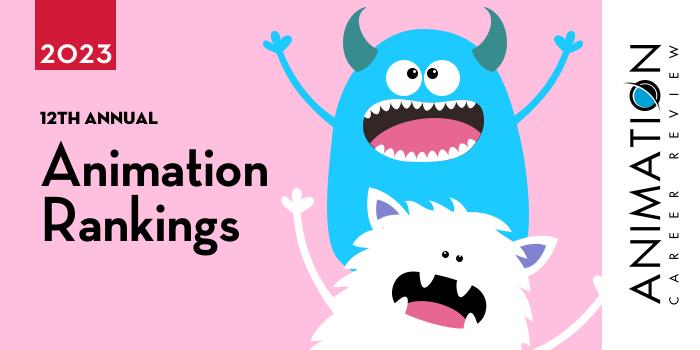 What is the top animation school program in Alaska for 2023?
Top Alaska Animation School Program - 2023 College Rankings

| Ranking | School | City |
| --- | --- | --- |
| 1 | University of Alaska Fairbanks | Fairbanks |
Our 2023 ranking -our twelfth annual- of the top animation school program in Alaska. For an explanation of the ranking criteria, click here.
1. University of Alaska Fairbanks, Fairbanks, Alaska

The College of Liberal Arts at University of Alaska Fairbanks (UAF) has several pathways to study animation. The school's Department of Art has a Computer Art Program that provides coursework at both the undergraduate and graduate levels. In addition to the Department of Art, courses for the program are selected from the Departments of Communications and Journalism (COJO) and Film and Performing Arts (FLPA).
Within the Computer Art Program, students may focus in 3D Animation, Installation Art, Digital Illustrations, or other approved areas. All students have access to studio courses, public lectures and workshops by visiting artists, summer courses that take place outdoors, and computer classrooms and labs in the UAF Fine Arts Complex and the Bunnell Building. Programs lead to a BA, BFA, or MFA.
BA and BFA students University of Alaska Fairbanks will complete a portfolio, exhibition, and oral presentation. MFA students will complete a Thesis Project.
Graduates of the Computer Art Programs at University of Alaska Fairbanks are prepared to pursue careers in animation, film and television, advertising, game art and design, multimedia design, and web design, among others. 
Founded in 1917, University of Alaska Fairbanks is Alaska's only national  university. Part of the University of Alaska System and known as America's Artic University, UAF serves approximately 7,470 students from 49 states and 53 countries. The school offers 142 degree programs along with 41 certificates in 117 disciplines. Many programs are focused on climate, people of northern latitudes, biology, and natural resources. University of Alaska Fairbanks is accredited by the Northwest Commission on Colleges and Universities (NWCCU).