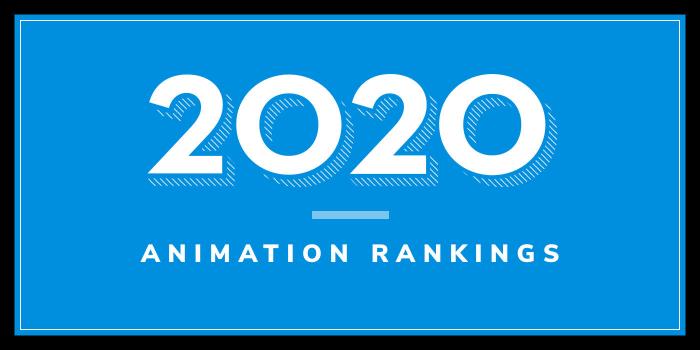 What is the top animation school program in Connecticut for 2020?
Top Animation School Program in Connecticut- 2020 College Rankings

| Ranking | School | City |
| --- | --- | --- |
| 1 | University of Connecticut | Storrs |
Our 2020 ranking of the top animation school program in Connecticut. For an explanation of the ranking criteria, click here.
1. University of Connecticut, Storrs, Stamford, Connecticut

Established in 1881 as Storrs Agricultural School, the University of Connecticut (UConn) opened with just three faculty members and 13 male students. Today, the school employs nearly 9,500 faculty and staff members serving 32,257 students. The school offers seven undergraduate degrees in 113 majors, 17 graduate degrees in 90 research and professional practice fields of study, and six professional degree programs (JD, LLM, MD, DMD, PharmD, SJD). Programs are offered across one main campus, five regional campuses, and 14 colleges and schools.
The School of Fine Arts offers several programs for aspiring animators including BA and BFA programs in Digital Media and Design with Concentrations in 2D Animation & Motion Graphics, and 3D Animation & Visualization. MA and MFA degrees in Digital Media and Design are also the available. Creative areas include Digital Arts, Entertainment, Digital Humanities/Social Sciences, STEM, and Business.
Also available is a Certificate in Digital Media and Design. This 12-credit, online program will help students develop proficiency with the concepts and tools for business, web design, motion graphics, animation, and video games, among others.
The school says the 2D Animation & Motion Graphics area educates students in the "conceptual and technical aspects of time-based storytelling," preparing "students for careers using 2D/3D animation, design, and video in the context of the arts, entertainment, marketing, communications, education, advertising, scientific visualization, and more." Course highlights include Animating Science, Experimental & Alternative Techniques, and Motion Graphics I & II.
The 3D Animation & Visualization area gives students "experience in all aspects of 3D animation production: modeling, lighting, rendering, animation, simulations and visualizations, rigging and compositing for visual effects. Courses "focus on the core principles of 3D animation" and "experiential learning through personal and group projects employing problem-solving methods, critical thinking, and analysis, research and reflection." 3D Simulations, Modeling, Lighting & Rendering, Compositing for Visual Effects, and Animation are just a few course highlights.
Per the school, students in all programs "have the opportunity participate in initiatives like AntU, which brings together Digital Media and Design, Ecology and Evolutionary Biology, and the Connecticut State Museum of Natural History. Throughout their coursework, UConn Storrs students are able to work with faculty and peers across the School of Fine Arts, as well as in science, engineering, business, and humanities departments."
UConn Storrs students have obtained jobs (often within six months of graduation) and paid internships at Adobe, CBS 2 News, and NBC Sports Group, as well as at smaller animation and design studios like Alessandro Weber Design, DW Advertising, milk*, Fusion 360, and XVIVO | Scientific Animation.