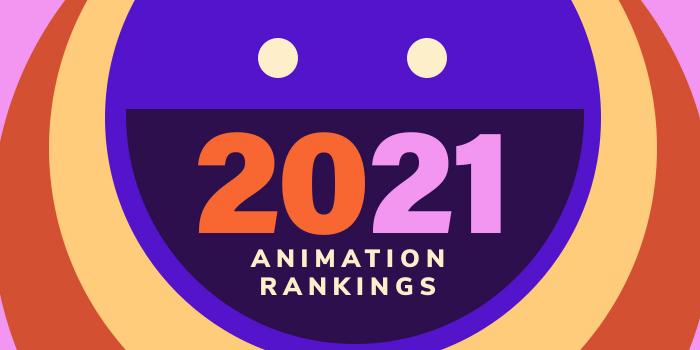 What is the top animation school program in Connecticut for 2021?
Top Animation School Program in Connecticut - 2021 College Rankings

| Ranking | School | City |
| --- | --- | --- |
| 1 | University of Connecticut | Storrs |
Our 2021 ranking -our tenth annual- of the top animation school program in Connecticut. For an explanation of the ranking criteria, click here.
1. University of Connecticut, Storrs, Stamford, Connecticut

The University of Connecticut (UConn) was established in 1881 as Storrs Agricultural School, launching with just three faculty members and 13 male students. Today, the school has more than 18,000 faculty and staff members serving a coed population of more than 32,300 students across one main and four regional campuses.
UConn offers eight undergraduate degrees in 117 majors, 17 graduate degrees in 88 research and professional practice fields of study, and six professional degree programs (JD, LLM, MD, DMD, PharmD, SJD) in 14 schools & colleges. The School of Fine Arts houses the Departments of Art & Art History and Digital Media Design (DMD). Both offer pathways for aspiring animators.
The Art & Art History Department offers a BFA in Art with a Concentration in Illustration/Animation. The purpose of the program is to "prepare students to pursue visual narrative storytelling as an applied art creatively and professionally. Emphasis is on creative process, visual thinking, communication, authoring extended illustration and/or animation works, and understanding professional practice."
Students in the program will pursue projects in "both analog and digital environments," including 2D and stop-motion animation; book, editorial, institutional, and children's illustration; character and environment design; comics, cartoons, and graphic novels; design for products; self-promotion, and more. All students have opportunities to participate in faculty-led Education Abroad Courses in Florence, Italy or London.
The Digital Media Design Department offers a flexible BA in Digital Media and Design (Generalist) and a BFA in Digital Media and Design with Concentrations in 3D Animation and Motion Design and Animation. The 3D Animation Concentration "gives students experience in all aspects of 3D animation production: modeling, lighting, rendering, animation, simulations and visualizations, rigging and compositing for visual effects." Courses focus on experiential learning through group and personal projects that integrate analysis, critical-thinking, and problem-solving methods.
Students in the program have access to production facilities including include a new Motion Capture studio, render farm, and high-powered Cintiq computer lab. Graduates of this program are prepared to seek careers in animation, character modeling, environmental art, medial/scientific visualization, VFX, virtual cinematography, and many others.
The Motion Design and Animation Concentration begins with coursework in critical thinking, design, drawing, image making and story development. Courses are project-based and electives are available to help students personalize their path. During the final years of the program, students will complete several capstone experiences with clients in Agency, and they will develop a Senior Project.
Students will work with emerging technology, including touch-interactive screens, video walls, projection mapping, and VR equipment, through coursework and engagement in creative research projects. Students at the Storrs campus also have access to a film production studio, audio recording studio, motion capture studio, and Cintiq Lab.
Graduates of the program have established careers in 3D design/animation, art direction, compositing/VFX, graphic design, motion design, social media content producing, video editing and many others.
UConn Storrs graduates have obtained jobs (often within six months of graduation) or paid internships at places such as Adobe, CBS 2 News, and NBC Sports Group. Some have landed positions at smaller animation and design studios like Alessandro Weber Design, DW Advertising, Fusion 360, milk*, and XVIVO | Scientific Animation.