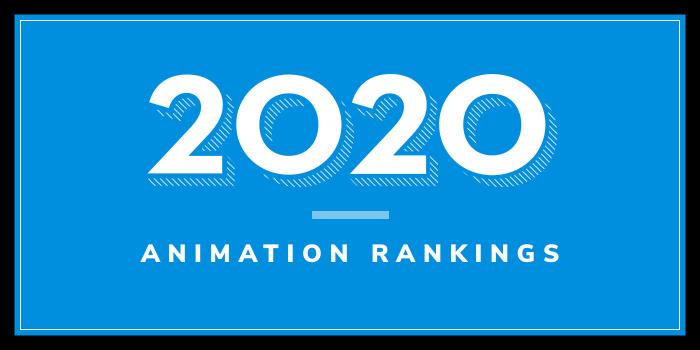 What is the top animation school program in Hawaii for 2020?
Top Animation School Program in Hawaii - 2020 College Rankings

| Ranking | School | City |
| --- | --- | --- |
| 1 | University of Hawaii at Manoa | Honolulu |
Our 2020 ranking of the top animation school program in Hawaii. For an explanation of the ranking criteria, click here.
1. University of Hawaii at Manoa, Honolulu, Hawaii

Founded in 1907 and serving 17,710 students, the University of Hawaii at Manoa (UH Manoa or UHM) is the largest and oldest of the 10 University of Hawaii campuses. The school offers more than 300 degrees and programs through nine degree-granting colleges and nine degree-granting schools. The College of Arts and Sciences houses the Academy for Creative Media (ACM) where students can earn a BA, BFA or Minor in Studio Art or an MFA in Art.
Established in 2004, the ACM is a unique program that allows students to "design an academic program in their chosen curricular track, supplemented by ACM electives and electives from a variety of UHM departments offering courses in film studies," says the school. "Students work in close consultation with a faculty advisor to develop a program that reflects the development of theoretical, writing, technical, creative, and critical thinking skills."
ACM consists of a core curriculum and electives in three tracks: Computer Animation, Digital Cinema, and Critical Studies. The core curriculum consists of an introductory course, one basic production skills course, one writing course, and three courses in critical studies. Students in the Computer Animation Track will take courses such as Computer Game Production, Drawing for Animation, Narrative Game Design, Techniques in Creative Media, 3D Character Animation, 3D Cinematography & Dynamics, 3D Computer Animation Production, 3D Scene Design, and Visual Effects.
The program also includes an Independent Group Project, a Workshop in Creative Media, and a Creative Media Internship.