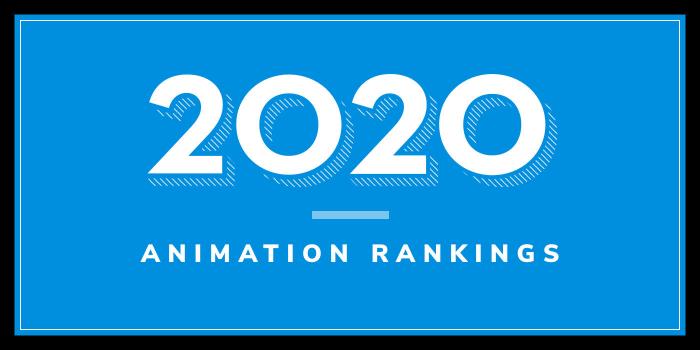 What is the top animation school program in Iowa for 2020?
Top Animation School Program in Iowa - 2020 College Rankings

| Ranking | School | City |
| --- | --- | --- |
| 1 | University of Iowa | Iowa City |
Our 2020 ranking of the top animation school program in Iowa. For an explanation of the ranking criteria, click here.
1. University of Iowa, Iowa City, Iowa

Founded in 1847, the University of Iowa serves approximately 33,564 students from 114 countries and all 50 states, enrolled in majors, minors, and certificates in more than 200 areas of study. Programs are provided through 13 colleges and academic units, including the College of Liberal Arts and Sciences, which offers 68 majors to 17,900 students. The College houses the School of Art and Art History (est. 1936), which offers a BFA with a Major in Media, Social Practice & Design (MSPD). The program has an Animation Area. MA and MFA degrees in Art-MSPD are also available.
The school says that in the Animation Area, "wide varieties of skills are explored to animate images into motion graphics, produce digital video to create imaginative stories and adding voice and sound through the post-production process. Combining art and technology, students will use powerful computer hardware and industry level animation software to perform tasks in the entire animation pipeline from preproduction to post production. Concept art, storyboarding, character design, computer modeling, texturing, rigging, lighting, animation, rendering, compositing and sound design are all areas students will have the opportunity to conceptualize."
Other program highlights include studio laboratories that are updated annually with "cutting edge digital imaging equipment," high-definition video production facilities to provide students in MSPD up-to-date learning environments, and a "rich visiting artist series" that introduces students to national and international leaders in the field. In the media theater, students will also have the opportunity to showcase their animated projects on a 40-foot screen.
University of Iowa's art and art history graduates enjoy success as commercial designers, practicing professional artists, art administrators, professors of art history, teachers, museum directors and curators, theater designers, and more.