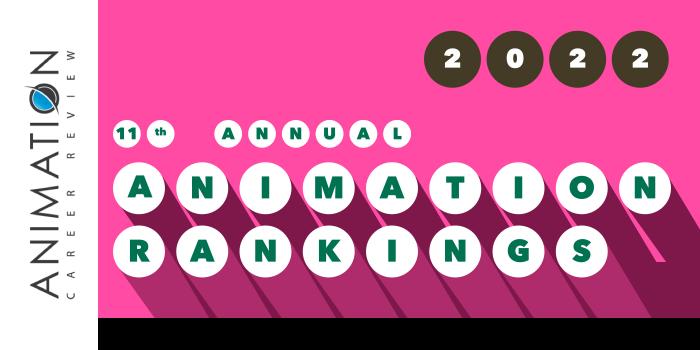 What is the top animation school program in Iowa for 2022?
Top Iowa Animation School - 2022 College Rankings

| Ranking | School | City |
| --- | --- | --- |
| 1 | University of Iowa | Iowa City |
Our 2022 ranking -our eleventh annual- of the top animation school program in Iowa. For an explanation of the ranking criteria, click here.
1. University of Iowa, Iowa City, Iowa

University of Iowa (U of Iowa) houses the College of Liberal Arts and Sciences, home to the Department of Cinematic Arts, which offers opportunities to study animation. Degree options include a BA in Cinema, an MA in Film Studies, and MFA and PhD programs in Film and Video Production. Across all programs, students may focus in Animation, Experimental Film, Documentary Film, or Film Production.
Program highlights include workshops, group critiques, participation in film festivals, individual advising sessions, mock job interviews, and access to state-of-the-art facilities and equipment. 
The Department of Cinematic also offers ample opportunities to gain work experience through the internship program housed in the Pomerantz Career Center, the student-run Student Video Production (SVP) Club, and panels with faculty members. To learn about careers in film, all students may also enroll in Film/Video Production: The Business of Filmmaking. Department of Cinematic Arts graduates will leave a professional portfolio of their work.
University of Iowa Cinematic Arts alumni have found work at studios and firms in Hollywood, New York, Chicago, Seattle, San Francisco, and Milwaukee, among others.
University of Iowa was founded in 1847, making it the state's oldest college. The school serves around 31,200 students enrolled in more than 200 undergraduate areas of study and more than 100 graduate areas. Programs at U of Iowa are housed in 12 academic colleges. University of Iowa is accredited by the Higher Learning Commission (HLC) of the North Central Association of Colleges and Schools (NCA).