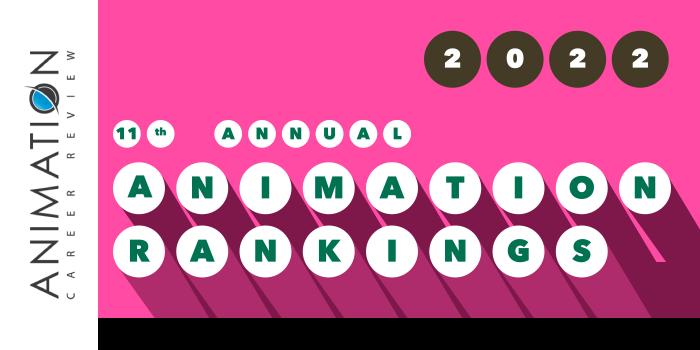 What is the top animation school program in Kentucky for 2022?
Top Animation School Program in Kentucky - 2022 College Rankings

| Ranking | School | City |
| --- | --- | --- |
| 1 | Northern Kentucky University | Highland Heights |
Our 2022 ranking -our eleventh annual- of the top animation school programs in Kentucky. For an explanation of the ranking criteria, click here.
1. Northern Kentucky University, Highland Heights, Kentucky

Northern Kentucky University (NKU) offers a BA in 3D Digital Design and Visual Effects (VFX) (DFX) and a BFA in Visual Arts with a Studio Arts Animation Track. A 24 credit hour Minor in 3D DFX is also available. The BA and Minor in 3D DFX are offered in the College of Informatics' Department of Communication. The program explores animation, digital media, games visual effects, and 3D content. Core requirements and electives allow students to focus their studies on animation or other areas. Course examples include Principles of Digital 3D Animation, Digital Arts & Effects, Interactive Storytelling, Digital Compositing, Media Scripting for Interactivity, 3D Hard Surface Modeling, and Analog Game Design. Other required components of the program include Professional Practices and Advanced Portfolio Production.
The BFA in Visual Arts Program at NKU is housed in the College of Arts & Sciences' School of the Arts (SOTA). Students in this program will complete 70 credit hours in the track. Course requirements include Animation Studio, Character Animation, Rigging and Animation, Principles of 3D Digital Animation, Drawing for Animation, 3D Hard Surface Modeling, and Topics in Animation, to name a few.
BFA students will complete a Portfolio Review course and the two-course Senior Capstone in Animation, and they will participate in the Senior Exhibition. During the exhibition, students' final works will be critiqued by faculty. Graduates of the Northern Kentucky University Visual Arts-Animation and 3D DXF BA Programs are prepared for positions such as Animator, Special Effects Artist, Model Maker, Illustrator, Digital Imaging Artist, Scientific/Technical Animator/Modeler, Art Director, and Multimedia Designer, among others.
Founded in 1968, Northern Kentucky University is a four-year, public university that serves nearly 16,000 students. NKU offers more than 200 programs in eight colleges and schools. Northern Kentucky University is accredited by the Southern Association of Colleges and Schools Commission on Colleges (SACSCOC).