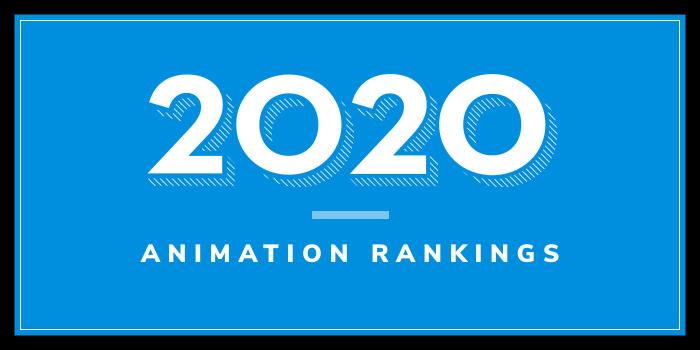 What is the top animation school program in Louisiana for 2020?
Top Animation School Program in Louisiana - 2020 College Rankings

| Ranking | School | City |
| --- | --- | --- |
| 1 | Louisiana State University | Baton Rouge |
Our 2020 ranking of the top animation school program in Louisiana. For an explanation of the ranking criteria, click here.
1. Louisiana State University, Baton Rouge, Louisiana

Louisiana State University (LSU) welcomed its first class on January 2, 1860. The school offers 200 programs across 11 colleges and schools to nearly 31,000 students. The College of Art + Design, School of Art offers several multidisciplinary programs for aspiring animators including a BFA in Studio Art with a Concentration in Digital Art and an MFA in Digital Art. The programs allow students to refine their skills in classes that provide a broad, integrated understanding of creative practice across 3D modeling, animation, video, web, interactive systems, photo-based media, and digital printmaking.
The school says the Digital Art programs emphasize "emergent forms" and "student work may manifest through integrated media including animation, games, visual effects, networked art, robotics, physical computing, printed matter, performance, public intervention, audio composition, installation, and digital fabrication, among limitless combinations."
Students may also choose to pursue the interdisciplinary Master in Digital Media Arts & Engineering (DMAE) or the 21-credit-hour Minor in DMAE, a collaborative endeavor with seven campus units at LSU.
With around 500 students, the Digital Art Program provides access to the Arts, Visualization, Advanced Technologies and Research (AVATAR) Initiative and The Digital Art and Design Association (DADA). Both provide support to Digital Art students as they pursue "opportunities throughout the university and the broader community."