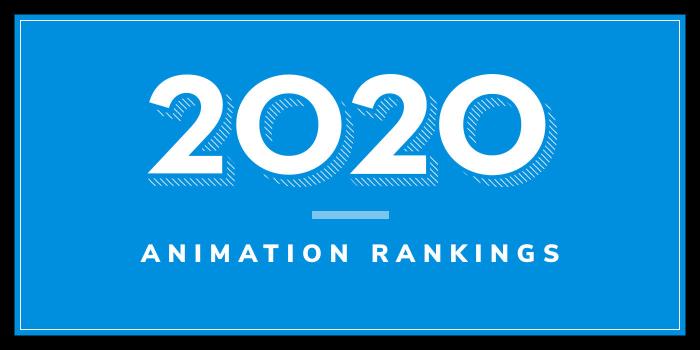 What is the top animation school program in Minnesota for 2020?
Top Animation School Program in Minnesota - 2020 College Rankings

| Ranking | School | City |
| --- | --- | --- |
| 1 | Minneapolis College of Art and Design | Minneapolis |
Our 2020 ranking of the top animation school program in Minnesota. For an explanation of the ranking criteria, click here.
1. Minneapolis College of Art and Design, Minneapolis, Minnesota

Minneapolis College of Art and Design (MCAD) was established in 1886. The school, which shares a block with the Minneapolis Institute of Art, serves more than 800 students from 45 states and 15 countries. Of these, 50% are enrolled in Design, 38% in Media Arts, 10% in Fine Arts, and the remaining 2% in MCAD's new Arts Entrepreneurship Department.
MCAD offers more than 20 programs across several departments including Animation. Degrees include a BFA in Animation and an MFA in Visual Studies. The school says that the BFA Program consists of rigorous foundation studies and collaborative projects that allow students to "expand their work" and "move into the world beyond with visual communication skills and up-to-date technical proficiencies."
Course highlights include Stop Motion Animation, Character Animation, 3D Animation, 3D Modeling, Filmmaking, Storyboard, Sound, and Drawing. A required internship is also part of the program as well as optional study abroad experiences in Japan, Germany, England, Italy, and other places. MCAD students have interned at Nickelodeon, MTV, Walker Art Center, and Massachusetts Museum of Contemporary Art.
Housed in an all-MFA studio and gallery space, which includes fifty individual studios, smart classrooms, facilities for creative making, and a large gallery space, the 60 credit hour MFA Program allows students to pursue creative work in areas such as Animation, Comic Arts, Filmmaking, Illustration, Installation Art, and Web and Multimedia. Other program highlights include an internship, study abroad opportunities and the Master's Trip to NYC. During the trip, students and alumni will visit artist studios, art and design venues, agencies, and more.