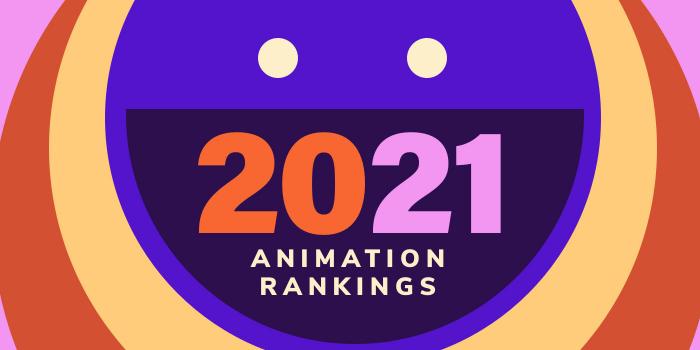 What is the top animation school program in Minnesota for 2021?
Top Animation School Program in Minnesota - 2021 College Rankings

| Ranking | School | City |
| --- | --- | --- |
| 1 | Minneapolis College of Art and Design | Minneapolis |
Our 2021 ranking -our tenth annual- of the top animation school program in Minnesota. For an explanation of the ranking criteria, click here.
1. Minneapolis College of Art and Design, Minneapolis, Minnesota

Established in 1886, Minneapolis College of Art and Design (MCAD) sits on a three-acre campus that shares a block with the Minneapolis Institute of Art—home to more than 90,000 works of art representing 5,000 years of world history. MCADs more than 800 students have access to creative spaces/classrooms, professional facilities, galleries, student housing complexes, artist studios, and a sculpture garden. Student also have access to 23 art and design degree programs and undergraduate minors. Degree programs lead to the BFA, BS, MA, or MFA.
Among the schools art and design programs is a BFA in Animation and an MFA in Visual Studies. Two tracks are available for the BFA program—2D and 3D Animation. Both tracks require 12 credit hours of study and an internship. MCAD students have interned at the Massachusetts Museum of Art, MTV, Nickelodeon, and Walker Art Center.
An optional study abroad experience is also part of the program. Students have studied in places such as Germany, Italy, Japan, and the UK, to name a few.
Students in the BFA program will explore illustrated, stop-motion, and computer-generated approaches to animation and gain foundational skills in a variety of creative media. They will also experiment with the different roles of animator such as background animation, character development, and storyboarding. The BFA program requires 120 credit hours to graduate.
Housed in an all-MFA studio and gallery space, which includes 50 individual studios, smart classrooms, facilities for creative making, and a large gallery space, the 60 credit hour MFA in Visual Studies allows students to pursue creative work in areas such as Animation, Comic Arts, Drawing/Painting, Filmmaking, Illustration, Installation Art, and Web and Multimedia. Other program highlights include an internship, study abroad opportunities, and the Master's Trip to NYC.
During the trip, students and alumni will visit art and design venues, artist studios, creative agencies, and more.