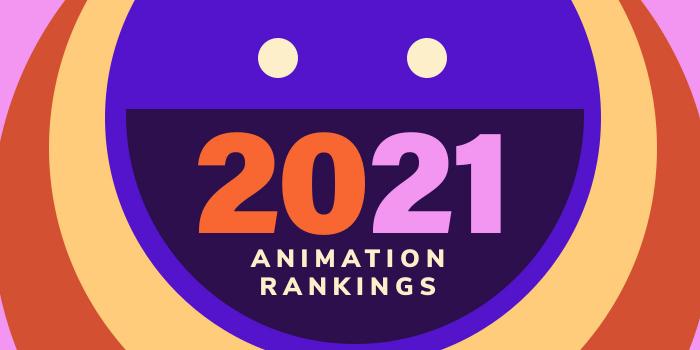 What is the top animation school program in Montana for 2021?
Top Animation School Program in Montana - 2021 College Rankings

| Ranking | School | City |
| --- | --- | --- |
| 1 | University of Montana | Missoula |
Our 2021 ranking -our tenth annual- of the top animation school program in Montana. For an explanation of the ranking criteria, click here.
1. University of Montana, Missoula, Montana

Founded in 1893, University of Montana (UM) formally opened in 1895. Serving more than 11,000 students in 12 colleges and schools, UM offers over 100 programs in areas from Accounting Technology and Business Media Design to Theater Education and World Competencies. Programs for aspiring animators are offered through the College of the Arts and Media, School of Visual & Media Arts (SVMA). Pathways include BFA degrees with a Digital Animation, Digital Arts and Technology, and Digital Filmmaking.
An MFA in Media Arts is also available as well as an Integrated Media Advising (Online) Track that includes heavy animation coursework, digital video production, and film scoring.
The BFA in Digital Arts and Technology focuses on the artistic and creative application of digital technologies. Lower division core classes cover the fundamentals of programming and software applications such as the Adobe Creative Cloud Suite, which includes still image, motion, animation and sound design components. Upper division core classes cover the principles and applications of web technologies (including HTML, CSS, and Javascript) and interactivity (including gaming, virtual reality, and installations). Senior-level core classes center on advanced projects and developing a portfolio-centered internet presence.
The Digital Animation Track focuses on 3D modeling, character animation, motion capture, character rigging, texture and lighting, compositing, etc. Finishing classes in surface texturing, rendering, dynamics, particles and MEL scripting will combine all that students have learned into an animation portfolio that will demonstrate their ability to create professional quality assets for film, television, video games, and more.
The BFA in Digital Filmmaking offers courses such as Fundamentals of Digital Animation, Screenwriting, Principles of Interactive Media, Digital Video Production Techniques, and Photoshop. Project-based courses cover narrative, documentary, experimental and commercial content creation for both traditional and web-based environments.
The MFA focuses on creativity in the digital age and provides learning opportunities in web technologies, interactive media, animation, gaming, and still image / motion / sound design.
SVMA graduates pursue careers in advertising, animation, illustration, multimedia and interactive design, web design, and many others.