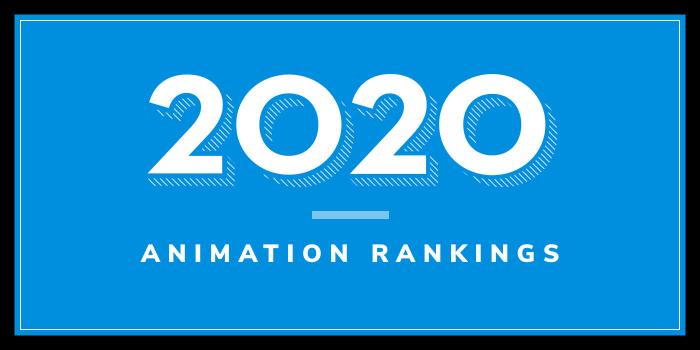 What is the top animation school program in Nebraska for 2020?
Top Animation School Program in Nebraska - 2020 College Rankings

| Ranking | School | City |
| --- | --- | --- |
| 1 | University of Nebraska – Lincoln | Lincoln |
Our 2020 ranking of the top animation school program in Nebraska. For an explanation of the ranking criteria, click here.
1. University of Nebraska – Lincoln, Lincoln, Nebraska

Founded in 1869, University of Nebraska – Lincoln (UNL) serves 25,332 undergraduate, graduate and professional students enrolled in 150+ majors, 71 doctoral degree programs, 72 master's degree programs, and 32 graduate certificates. Programs are offered through nine colleges, including the Hixson-Lied College of Fine and Performing Arts, which houses the Johnny Carson Center for Emerging Media Arts.
The Center offers a BFA in Emerging Media Arts with an Emphasis in Virtual Production (Animation, Motion Graphics, 3D Modeling). The program offers the unique opportunity to specialize in two areas of emphasis. In addition to Virtual Production, aspiring animators may choose between Cinematic Arts, Immersive + Interactive Media, Story, Experience Design, Sonic Arts, Sensory Media, and Data + Art.
The school says the 48 credit hour BFA-EMA core "emphasizes experiential and project-based learning, through studio and laboratory experiences with close faculty mentoring. Students learn a foundational knowledge of storytelling, visual expression, technologies and computation, while gaining an understanding of the historical and ethnical context of emerging media arts." Course highlights include Computation and Media Studio, Entrepreneurship, Expression Studio, Games, Play and Performance, Innovation Studio, Story Lab, and Visual Expression Studio.
Students in the BFA-EMA will also complete a Capstone. During this yearlong experience, students will "develop a team, create, organize, prototype, and complete a fully realized work ready for distribution via appropriate media." The project "will ensure that the student develops autonomy—through a project-based thesis, in which they imagine, pitch, budget, execute, and deliver a project, as an individual or group, meeting deadlines, demonstrating breadth and depth, interdisciplinary thinking, communication skills, professionalism, and mastery of emerging media arts."
Students will also have access to 5,000 square feet of facilities, including state-of-the-art classrooms, critique space, and an open lab area to work on their own projects and collaborate with team members. Graduates of the BFA-EMA program are prepared for careers in 3D animation/modeling design, film special effects, game design, lighting design, design technologist, and many others.