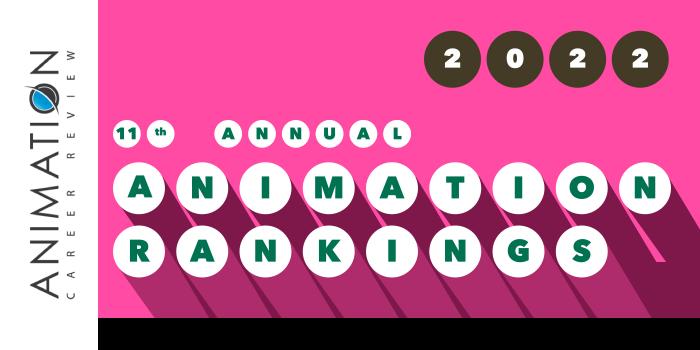 What is the top animation school program in Nebraska for 2022?
Top Animation School Program in Nebraska - 2022 College Rankings

| Ranking | School | City |
| --- | --- | --- |
| 1 | University of Nebraska – Lincoln | Lincoln |
Our 2022 ranking -our eleventh annual- of the top animation school program in Nebraska. For an explanation of the ranking criteria, click here.
1. University of Nebraska – Lincoln, Lincoln, Nebraska

The Hixson-Lied College of Fine and Performing Arts at University of Nebraska-Lincoln (UNL) houses the Johnny Carson Center for Emerging Media Arts, which offers a BFA in Emerging Media Arts (BFA-EMA). The program has eight emphasis areas. Students may choose two. Examples include Virtual Production (Animation, 3D Modeling, Motion Graphics), Immersive + Interactive Media (Games, VR/AR, XR, Interactive and Immersive Environments), Cinematic Arts (Filmmaking), and Story (writing for the emerging media arts).
Other BFA-EMA Program highlights include a project- and experiential learning-based core, the opportunity to take 27 elective credit hours outside the major or a minor, and access to a 5,000 square foot facility that houses a critique space, state-of-the-art classrooms, and an open lab area where student design teams can work on Innovation Studio Projects.  
UNL BFA-EMA students are also required to complete an Interdisciplinary Concentration consisting of nine credit hours. Areas of exploration might include Energy Science, Human Rights, and Ethnic Studies, among others.
Graduates of the BFA-EMA Program at University of Nebraska-Lincoln are prepared for careers in filmmaking and visual effects, animation, virtual and augment reality (VR/AR) design, artificial intelligence (AI), app design, game design, wearables/physical computing, and many others.
Founded in 1869 and serving nearly 24,500 students, University of Nebraska – Lincoln is the state's oldest university and the largest in the University of Nebraska System. UNL offers more than 70 doctoral programs and over 150 majors, 70+ master's degree programs, and more than 30 graduate certificates. Programs at UNL are housed in nine colleges. University of Nebraska-Lincoln is accredited by the Higher Learning Commission (HLC) of the North Central Association of Colleges and Schools (NCA).