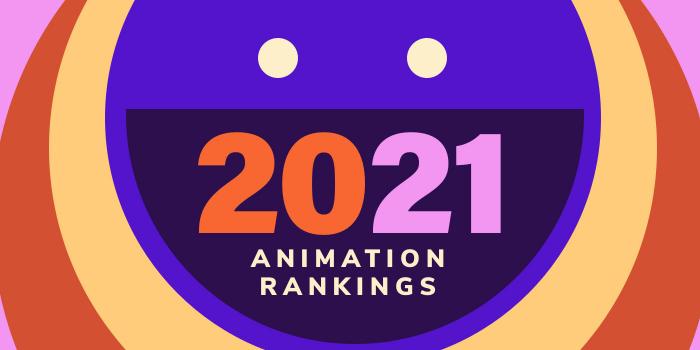 What is the top animation school program in New Mexico for 2021?
Top Animation School Program in New Mexico - 2021 College Rankings

| Ranking | School | City |
| --- | --- | --- |
| 1 | New Mexico State University | Las Cruces |
Our 2021 ranking -our tenth annual- of the top animation school program in New Mexico. For an explanation of the ranking criteria, click here.
1. New Mexico State University, Las Cruces, New Mexico

New Mexico State University (NMSU) was founded in 1888 as Las Cruces College. The NMSU system, which consists of five colleges, serves more than 36,000 students enrolled in over 100 programs across seven colleges and a graduate school. The Las Cruces campus, which serves more than 14,000 students from 49 states and 89 foreign countries, is NMSU's largest campus.
The College of Arts and Sciences is the largest college at NMSU, teaching every freshman and offering degrees to over 6,000 majors. The college houses 24 academic departments, including the Creative Media Institute for Film and Digital Arts (CMI). The Institute offers a Bachelor of Creative Media in Animation & Visual Effects (BCM-ANVE) or Digital Filmmaking. A Minor in Animation & Visual Effects and Certificates in Graphics and Animation and Creative Media are also available.
The 120 credit, cross-disciplinary BCM-ANVE program has two pathways: 2D Production Studio and 3D & VFX Production Studio. Students in the program will study all aspects of digital filmmaking and digital arts, whether they are aspiring animators, directors, cinematographers, visual effects artists, or writers.
The CMI curriculum, which focuses on the art, craft, and business of storytelling, consists of courses such as 2D Animation, 3D Animation, 2D and 3D Production Studio, Character Design and Development, Digital Illustration, Drawing for Animation, Modeling, Motion Capture Techniques, Previsualization, Rigging for 3D Animation, Screenwriting, Sets and Environment, Visual Effects, and Writing for Animation.
Other program highlights include internship and study abroad opportunities, access to a state of the art digital projection screening room, post-production lab, animation lab, and production space, and free entry into the Las Cruces International Film Festival.